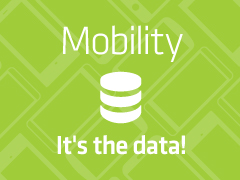 We are now several years into the enterprise mobility revolution. There are dozens of relevant mobile device platforms across a handful of mobile operating systems. Organizations, that struggled with mobility back in 2009 and 2010 when Apple's iPhones and iPads were leading the invasion of the enterprise, now have a different set of questions: How do I get my apps and data onto all the screens my end users want to use? How do I manage, secure, and monitor the apps and data – regardless of the device used to access them?
The First Answer – Write HTML5 Apps
The answer to the first question is: write HTML5 apps. We can take a page from the history of applications on the PC to understand why. Before everyone had high speed internet connectivity, people would install native thick client applications on their personal computers – I include Macs in this category of devices. Organizations moved data around using proprietary networks; client-server software architecture allowed these native thick client applications installed on the PC to access and manipulate data.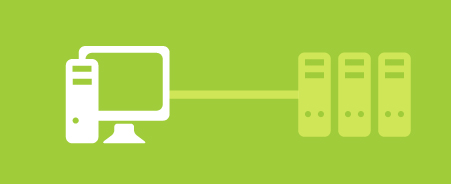 Does this sound familiar? Many organizations have similarly implemented mobile business apps as native applications across one or two supported platforms. The apps talk to a server back-end in the cloud to shuttle data back and forth.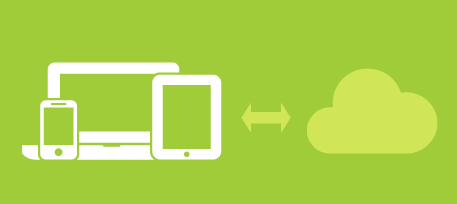 Unfortunately, technology evolves faster today than it did 10-15 years ago. Mobile platforms have proliferated; the incumbent platforms release new devices and OS updates several times per year, forcing organizations with native apps (or hybrid apps with native binaries) to retrofit their apps for any new mobile OS incompatibilities. This model quickly becomes prohibitively expensive for many organizations.
Starting in the late 1990's, the web transformed the way many applications were delivered. Most business applications are now delivered as web applications, built using open standards and accessible from any common browser with no additional installable components required. These applications are always up-to-date; you never need to download and install updates. This is the way multi-device, cross-platform apps should be developed today.
The Second Answer – Manage Data, Not Devices
The answer to the second question – how do I manage, secure, and monitor apps and data – is also simple: pick a mobility vendor whose solution focuses on app and data deployment, management, and security, in addition to managing devices. By shifting the focus of mobility to management of data instead of devices, organizations can streamline their approach to mobility and adopt technology that actually supports their objectives:
Making the people in their organization more productive
Delivering critical applications and data to any device
Monitoring system usage to optimize operations and detect problems
Revoking access to sensitive proprietary data as business needs change, while respecting end user personal data and privacy
You can learn more about how Sencha addresses these issues with our new solution Sencha Space in our upcoming weekly webinar series.