Choosing components for your application can be tricky. Should you develop the desired components from scratch? Should you choose from available free open-source resources or go with an enterprise-backed vendor? Every situation is different, however, there are some prime considerations you should be aware of.
This guide discusses three key considerations every developer should take into account when choosing their web components. Download the guide to learn more!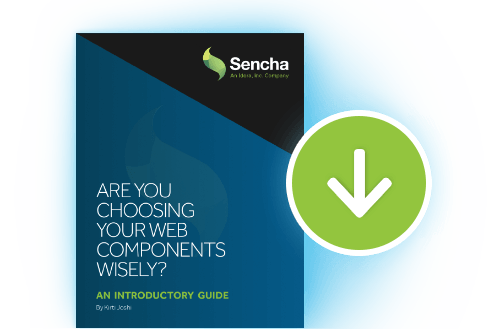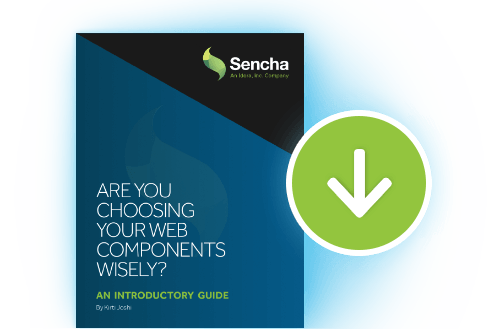 Complete the form and provide a valid email address to download whitepaper
All fields required
By registering, you confirm that you agree to the processing of your personal data by Sencha Inc as described in the
Privacy Statement.
Sencha is part of the Idera group and may share your information with its parent company Idera, Inc., and its affiliates. For further details on how your data is used, stored, and shared, please review our
Privacy Statement.