Featured Customers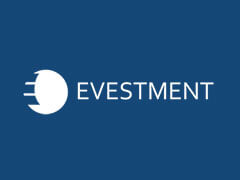 eVestment, a technology-centric company with one of the largest institutional investment databases, used Ext JS to build its SaaS-based data and analytics platform. Its customers expect a lot of innovation, so the company chose Ext JS to build web apps because it's the most comprehensive JavaScript framework with excellent components, theming, browser compatibility and documentation.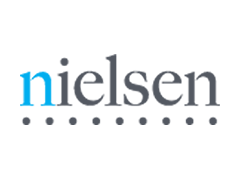 Learn how The Nielsen Company used Ext JS and Sencha Cmd to build its web-based reporting platform which provides flexible on-the-fly processing to generate insights from consumer data. By using Ext JS, the Answers On-Demand® suite of applications is mobile friendly, has consistent theming across all of the applications, and includes a reusable set of components that were easy to extend. Nielsen uses Sencha Cmd, and has integrated it with Gradle, to package, build, and deploy applications.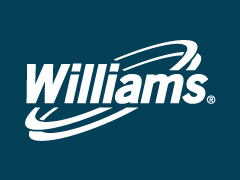 Williams, a publicly-traded (NYSE: WMB) Fortune 500 company focused on energy infrastructure, used Ext JS and Sencha Architect to provide near real-time monitoring and alarming of assets in the field including meters, compressor stations, dehydrators, and more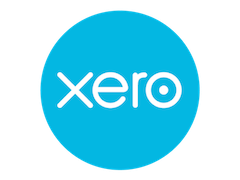 Xero used Ext JS to develop an online, cloud-based accounting system for SMBs with support for desktops and mobile devices. With Ext JS, Xero built a rich interface and a web-based flow that allows its customers to view information in familiar and efficient ways.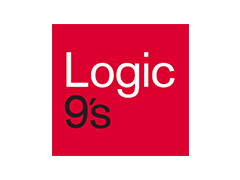 Sencha GXT allowed us to take our years of large-scale app dev experience and transition to a high-performance, highly scalable, web-centric platform in a very short time. We're able to give our users a great experience and unquestionable value.

— Dean Zarras, President & CEO, Logic9s