More Testing, Less Boilerplate Coding
Significantly reduce the effort to build robust and reliable UI tests for web applications
Develop
Efficient automation
— WebTestIt scaffolds your project based on best practices and automatically creates boilerplate code. Save time with intelligent test-specific code completion.
Standard language support
— Develop tests in Java, JavaScript, Typescript or Python, and WebTestIt will generate native Selenium or Protractor code.
Test everywhere
— Cross-browser testing on Windows, macOS, Linux, and Android mobile devices. Test popular browsers or a headless browser locally or in the cloud.
Easy setup
— WebTestIt manages the tedious setup process, including scaffolding test framework or automatically downloading drivers needed to test the app on various browsers.
Design
Designed for web automation
— Create robust tests using Java, Typescript or Python for standard web technologies including Selenium and Protractor. Save development time with the "Getting Started" panel, sample projects, automatic application of page object patterns, built-in code snippets, useful keyboard shortcuts, and intelligent code completion.
Test
Automate tests without sacrificing quality
— WebTestIt includes built-in best practices such as the creation of page objects, separating test code from the testing framework, creating modular and reusable tests, cross-browser testing, and more. The results are more maintainable and stable tests.
Adaptive
Selective test execution
— WebTestIt lets you choose the test execution workflow. The IDE provides the flexibility to run only the failed tests or a single test within the test suite. Save costs and spend less time debugging your automated workflows.
Accessibility
Beautiful light and dark themes
— Aesthetics make a big difference! WebTestIt delivers beautiful light and dark themes to ensure that your workflow is enjoyable as well as efficient.
Efficient Test Development
WebTestIt provides the tools to efficiently create tests with popular
web technologies such as Selenium or Protractor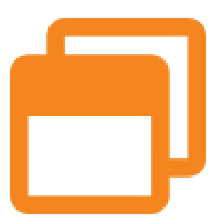 Built on OpenSource
Electron
Maven
Selenium/Protractor
Monaco editor
Aurelia framework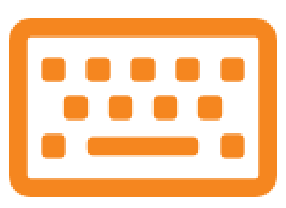 Keyboard-oriented
Workflow designed for keyboard-only navigation
Customizable shortcuts
Integrated help answers your "how to" questions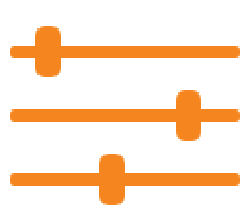 Fully customizable
Templates
JSON configuration file
Reports
Project setup
Git integration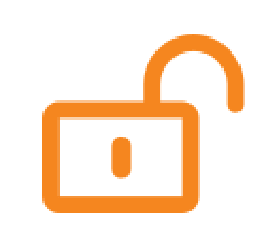 No vendor lock-in
Produces pure Selenium code — no custom APIs
Modify and execute code with or without Webtestit
Packed with Features for Web Test Automation
Flexible execution
Select and execute the entire test suite or just the failed test cases. Run tests on a single endpoint or multiple endpoints in parallel. Execute tests from the command line with custom configs.
JIRA & TestRail Integration
Out-of-the-box integration with Atlassian JIRA and TestRail. Create a JIRA defect with a single click or import test cases from TestRail to run and easily report results.
Continuous integration
Use our CLI to integrate automated tests into CI servers, such as VSTS, Jenkins, TravisCI and more. Include generated reports as artifacts in your CI process.
Built-in reporting
Eliminate the need of third-party reporting tools. WebTestIt includes built-in test run reporting that is fully customizable via HTML/CSS.
Browser support
Test locally on popular browsers for desktop and Android mobile devices, or on a headless browser. Distribute tests on a Selenium Grid or to cloud-based providers via Sauce Labs.
Optimized workflow
Use a mouse or keyboard to create tests — WebTestIt supports the workflow of creating page objects and tests.
Fill out the Form Below to get Sencha WebTestIt for Free
By registering, you confirm that you agree to the processing of your personal data by Sencha Inc as described in the Privacy Statement. Sencha is part of the Idera group and may share your information with its parent company Idera, Inc., and its affiliates. For further details on how your data is used, stored, and shared, please review our Privacy Statement.
Build Web Apps Faster
with Sencha JavaScript Frameworks and 140+ High Performance UI Components
START FOR FREE