Web Application Experts You Can
Depend On
The Sencha Services team has deep expertise in helping organizations design, develop, and test sophisticated cross-platform web applications. We help you accelerate your web application development efforts with a wide variety of services.
Your web applications have to work in an environment that is constantly changing and affected by external pressures. Our services professionals have the required technical skills to assist you over the entire lifecycle of your web application.
Sencha has deep expertise in best practices and can help your organization to increase productivity, improve quality, and decrease costs related to web application design, development, and testing.
Our Services
The Sencha Services technical team provides a wide variety of services to help you deliver your web applications faster with better user experience and lower risk.
Architecture Review
The Architecture Review engagement will provide you with the expertise to get your team ready to design, develop and deploy sophisticated web applications. We'll guide you through the latest in web architectures and application development with modern browsers, HTML5 CSS3 and Sencha technologies. Our experts will help you optimize your applications for performance, scalability, maintainability, and user experience. Your team gains valuable technical skills, and your users get the high quality apps they demand. See datasheet.
Enterprise Code Review
The Enterprise Code Review engagement is designed to help you identify potential problem areas in your code and provide a roadmap to increase stability, maintainability, performance, and the overall long-term quality of the code. See datasheet.
Application Modernization
Let us help you bring your legacy applications into the modern web and mobile world, so you not only enhance their capabilities but create new value from them. We can help you modernize legacy IBM i applications, Oracle Forms applications, and more.
Application Modernization Proof of Concept
During this engagement, we'll get your team ready to demonstrate how to transform an existing application into a cross-platform web application using Sencha Ext JS. See datasheet.
IBM i Modernization
With Ext JS and CNX Valence, you can transform your IBM i applications into modern, feature-rich, cross-platform web applications that deliver a great user experience. The CNX Valence Framework provides a rich set of IBM i-based tools that are used to interface Ext JS with IBM i server-side code written in RPG. Valence allows organizations to leverage modern development principles and robust tools to pair the business logic of RPG with Ext JS 6, resulting in truly modern cross-platform web apps with a lower total cost of ownership, excellent performance, and a world-class user experience. Contact us to learn more.
Oracle Forms Modernization
Migrate your legacy Oracle Forms applications to modern cross-platform web applications in a fraction of the time with Sencha Professional Services and Ext JS. We can help you convert your Oracle Forms app to a flexible, cross-platform web application.
Our forms converter enables us to automatically transform your Oracle Forms app into Ext JS application source files through a cloud-based or on-premise solution. Both the front-end and business logic can be automatically converted in days versus weeks or months. Once converted, the Sencha Services team can perfect the design of your application, compose the Ext JS-based application elements into an enterprise-class web application, and test it to ensure a high-quality experience for your customers. Once we've completed your web application, we can also help you deploy it to your preferred environment whether that be an internally hosted environment or a hosted cloud environment such as Oracle Mobile Cloud Services. See datasheet.
Cobol Mainframe Modernization
CM evolveIT is a static code analysis engine and metadata repository that analyzes IBM mainframe and midrange applications. Language parsing capabilities include COBOL, Java, JCL, SQL, and associated components such as job schedules and screen maps. CM evolveIT uses program slicing computations that enable business rule analysis across language domains and system components. CM evolveIT's innovative technology can save up to 80% on analysis and transformation costs.
Extend Web Apps to Mobile
Our experts can help you modernize and mobilize your enterprise web applications while ensuring all of the long term "-abilities" – maintainability, upgradability, migratability, and scalability – remain intact. We'll guide your development team in making architectural decisions to mobilize existing web applications efficiently – saving both costs and time. See datasheet.
Test Automation Strategy & Migration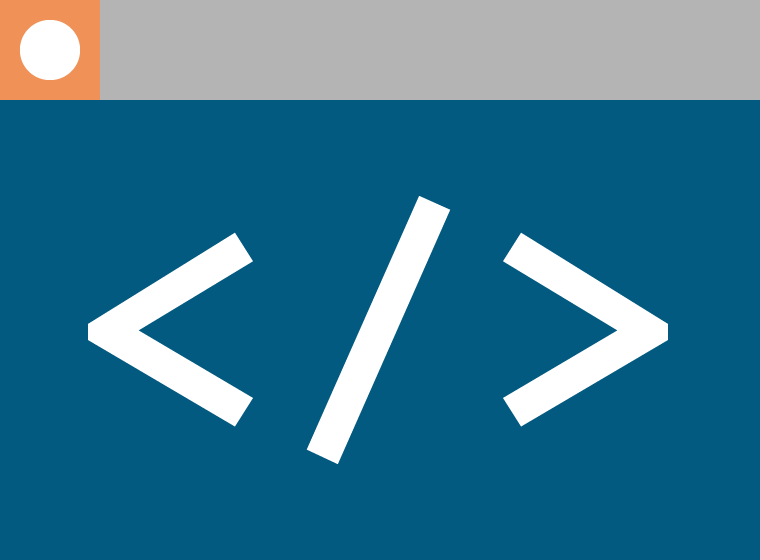 Sencha test experts are available to consult with you and advise how to set up your test automation strategy. They can give you guidance on how to create and organize tests that are scalable and maintainable for the long term. Our team of experts can also help you to migrate existing tests into the Sencha Test framework.
Custom Component Development
Sencha frameworks have a rich set of components out of the box, but we can also build custom Sencha Ext JS, Sencha Touch, or Sencha GXT components based on your functional specifications.
UI/UX Design Assistance
Our designers and developers can help you take your mobile or web application user interface ideas from concept to reality using Sencha products. We can give your application the look-and-feel and functionality that your users want.
Custom Engagements
For companies that require a more customized approach, we offer longer-term consulting engagements for web application design, development, and deployment projects.
Staff Augmentation
We offer a resident engineer program for companies that need additional assistance with web application development efforts. This dedicated expert can establish a long-term web application architecture standard, and then assist with design, development, deployment and support. These services can be delivered on-site or remotely.
Contact Sencha Services
To learn more, please tell us about your needs.
Sencha Services Customers