Web Application Experts You Can Depend On
The Sencha Services team has deep expertise in helping organizations design, develop, and test sophisticated cross-platform web applications. We help you accelerate your web application development efforts with a wide variety of services.
Your web applications have to work in an environment that is constantly changing and affected by external pressures. Our services professionals have the required technical skills to assist you over the entire lifecycle of your web application.
Sencha has deep expertise in best practices and can help your organization to increase productivity, improve quality, and decrease costs related to web application design, development, and testing.
Our Services
The Sencha Services technical team provides a wide variety of services to help you deliver your web applications faster with better user experience and lower risk.
Architecture Review
The Architecture Review engagement will provide you with the expertise to get your team ready to design, develop and deploy sophisticated web applications. We'll guide you through the latest in web architectures and application development with modern browsers, HTML5 CSS3 and Sencha technologies. Our experts will help you optimize your applications for performance, scalability, maintainability, and user experience. Your team gains valuable technical skills, and your users get the high quality apps they demand. See datasheet.
Enterprise Code Review
The Enterprise Code Review engagement is designed to help you identify potential problem areas in your code and provide a roadmap to increase stability, maintainability, performance, and the overall long-term quality of the code. See datasheet.
Application Modernization
Let us help you bring your legacy applications into the modern web and mobile world, so you not only enhance their capabilities but create new value from them. We can help you modernize legacy IBM i applications, Oracle Forms applications, and more.
Application Modernization Proof of Concept
During this engagement, we'll get your team ready to demonstrate how to transform an existing application into a cross-platform web application using Sencha Ext JS. See datasheet.
For more information on partner products and technologies, please see IBM i Modernization, Oracle Forms Modernization, Cobol Mainframe App Modernization.
Application Migration and Mobilization
Our experts can help you migrate, modernize, and mobilize your enterprise web applications while ensuring all of the long term "-abilities" – maintainability, upgradability, migratability, and scalability – remain intact. We'll help you migrate applications created using Sencha Touch and older versions of Ext JS to Ext JS 6.5, so you can take advantage of modern JavaScript as well as the latest innovations in the Ext JS framework and its robust component set. We'll guide your development team in making architectural decisions to migrate and/or mobilize existing web applications efficiently – saving both costs and time.
Test Automation Strategy & Migration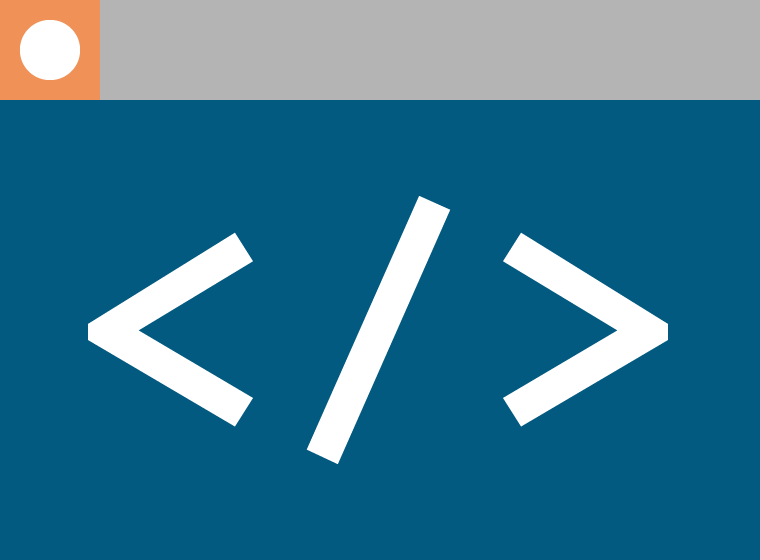 Sencha test experts are available to consult with you and advise how to set up your test automation strategy. They can give you guidance on how to create and organize tests that are scalable and maintainable for the long term. Our team of experts can also help you to migrate existing tests into Sencha Test.
They will also help you assess where your organization falls on the Web Application Testing Maturity Model. Testing web applications has become critical for organizations. Applications have grown in complexity, becoming increasingly data-intensive, and consumers want a great user experience – no matter which platform they're running the application on. Organizations can no longer afford to throw web applications over the wall for their users to test in production.
We created the Web Application Testing Maturity Model to guide organizations through the evolution from manual to automated testing, as they adopt web application testing in their software development lifecycle. The process begins by assessing a company's current testing strategy and future goals. Through a series of questions and regular "health checks," the Web Application Testing Maturity Model helps organizations determine the required steps to meet their test automation and ROI goals.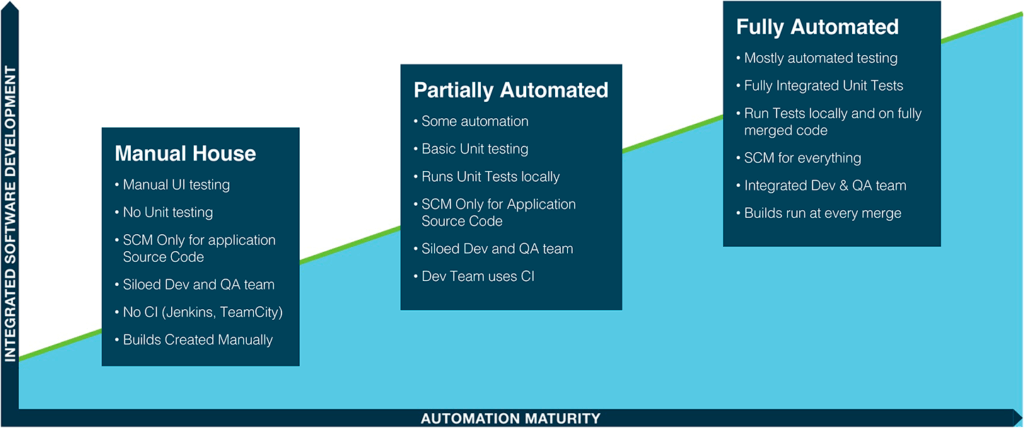 View larger

Custom Component Development
Sencha frameworks have a rich set of components out of the box, but we can also build custom Sencha Ext JS, Sencha Touch, or Sencha GXT components based on your functional specifications.
UI/UX Design Assistance
Our designers and developers can help you take your mobile or web application user interface ideas from concept to reality using Sencha products. We can give your application the look-and-feel and functionality that your users want.
Custom Engagements
For companies that require a more customized approach, we offer longer-term consulting engagements for web application design, development, and deployment projects.
Staff Augmentation
We offer a resident engineer program for companies that need additional assistance with web application development efforts. This dedicated expert can establish a long-term web application architecture standard, and then assist with design, development, deployment and support. These services can be delivered on-site or remotely.
Contact Sencha Services
To learn more, please tell us about your needs.
By registering, you confirm that you agree to the processing of your personal data by Sencha Inc as described in the
Privacy Statement.
Sencha is part of the Idera group and may share your information with its parent company Idera, Inc., and its affiliates. For further details on how your data is used, stored, and shared, please review our
Privacy Statement.
Sencha Services Customers