In many instances, popular, single-use web applications reach a point where customers could extend and customize them to add new functionality to cater to their own use cases. Such applications eventually evolve into online platforms called web platforms.
The most common examples of web platforms are ERP and CRM platforms, such as Salesforce.com's "Lightning Platform". These platforms often provide out-of-the-box tools and services to enable devs to write applications with drag-and-drop tools, customize data models and automate business processes.
The creation of a successful web platform is one of many methods that large businesses employ to unlock new revenue streams for their business, but such a task can be daunting without the proper tools.
Our new guide, Unlocking New Revenue Streams for Your Business, lays out the rise of web platforms, their pitfalls, the OEM solutions that drive such platforms, and how the Ext JS "Hub" License can help you tap new business opportunities. Give it a read for free.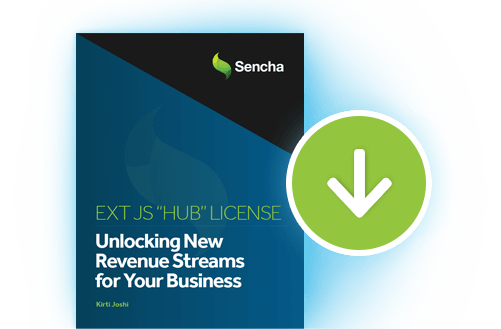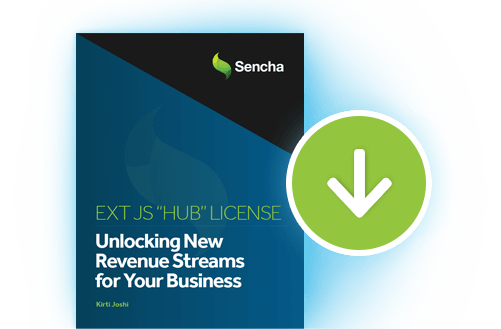 Complete the form and provide a valid email address to download whitepaper