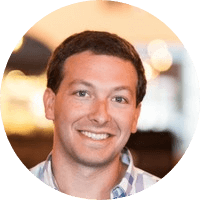 Kegan Blumenthal,
GM of Sencha Inc.Ext JS Version 7.2 was released this week and I am extremely proud of the team for continuing to get quality releases on schedule and out in the hands of our community. Version 7.2 builds upon 7.1 and brings numerous quality improvements and enhancements to some of our most popular components, with special emphasis on the Data Grid. The release brings many improvements to the Modern and Classic Toolkit components—Data Grid, Pivot Grid, Locked Grid, and tools such as Sencha Architect. The entire Ext JS team has been laser focused on improving our flagship component—Ext JS Grid, along with significant performance enhancements throughout the framework and components. Our commitment to the framework, community, and overall product quality continues to grow stronger.
Along with addressing many customer requests, Version 7.2 improves ease of use with our other products—UI Components for React (ExtReact) and WebComponents with many fiddle examples to accelerate development.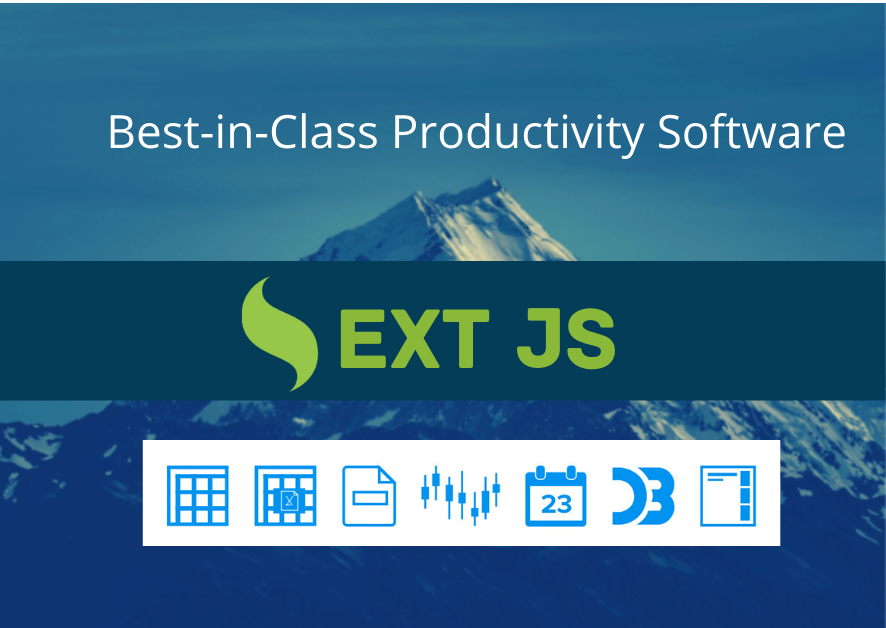 Through this release we are also including new and engaging examples with the API docs to improve product ease of use. We realize that this is a pain-point for our developers as they would like to see more code examples that can be seamlessly used. The team continues to strive hard to enhance this experience. In 7.2, and upcoming releases this year, we will continue our focus on improving ease of use. Along with feature additions and quality/performance improvements, you should see significant enhancements related to onboarding, documentation, examples, demos, tutorials and other resources. Learn more on what's new in our Release Notes.
One of the best parts about my job is listening in on calls with current and prospective customers to learn about tangible use cases of Ext JS and how we're helping their teams produce safer, more secure apps while enabling small teams to produce resource-intensive deliverables. And through these customer calls, I can see the impact of Ext JS in almost all major industry verticals spanning healthcare, insurance, fintech, oil and gas, and beyond.
We stay committed to our mission to deliver the Best-In-Class Productivity Software!
Upgrading to 7.2
If you have apps on older versions of Ext JS, upgrading is easier with the Upgrade Advisor Tool— a free tool to scan your Ext JS app developed on an old version. The tool provides guidance on the code changes required for upgrade.
30-day Free Trial
I highly recommend you to try out Ext JS 7.2. The 30-day free trial doesn't hold back any features and provides a complete trial experience. Try it out today.