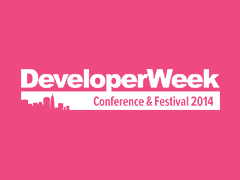 We will be at the Developer Week conference next week in San Francisco where we will be running a boot camp on Wednesday, February 19th from 9:00am–10:40am. At the boot camp you'll use Sencha Architect to quickly build a Touch Asset Tracking application. You can still sign up for the bootcamp, so add Sencha to your agenda today.
Here's a roundup of our recent blog posts about Architect to bring you up to speed:
Architect is a great value as part of Sencha Complete or Touch Bundles, which you can try free for 30 days or buy today.
We are looking forward to seeing you there!