Extensions allow developers to access valuable features and explore beyond Sencha's usual frameworks. Thus, they are a very important part of the Sencha platform. At Sencha, we are investing to improve our ecosystem of extensions and I wanted to share an early look at our progress.
Who's Ready for Sencha Market 2?
To showcase quality extensions that enhance Sencha's frameworks, we are rebuilding Sencha Market from the ground up! It makes way for developers to find extensions more easily, all the while serves as a valuable resource for Sencha extension developers.
We are in active development with Sencha Market and will be ready to launch in a few weeks. Stay tuned for more information.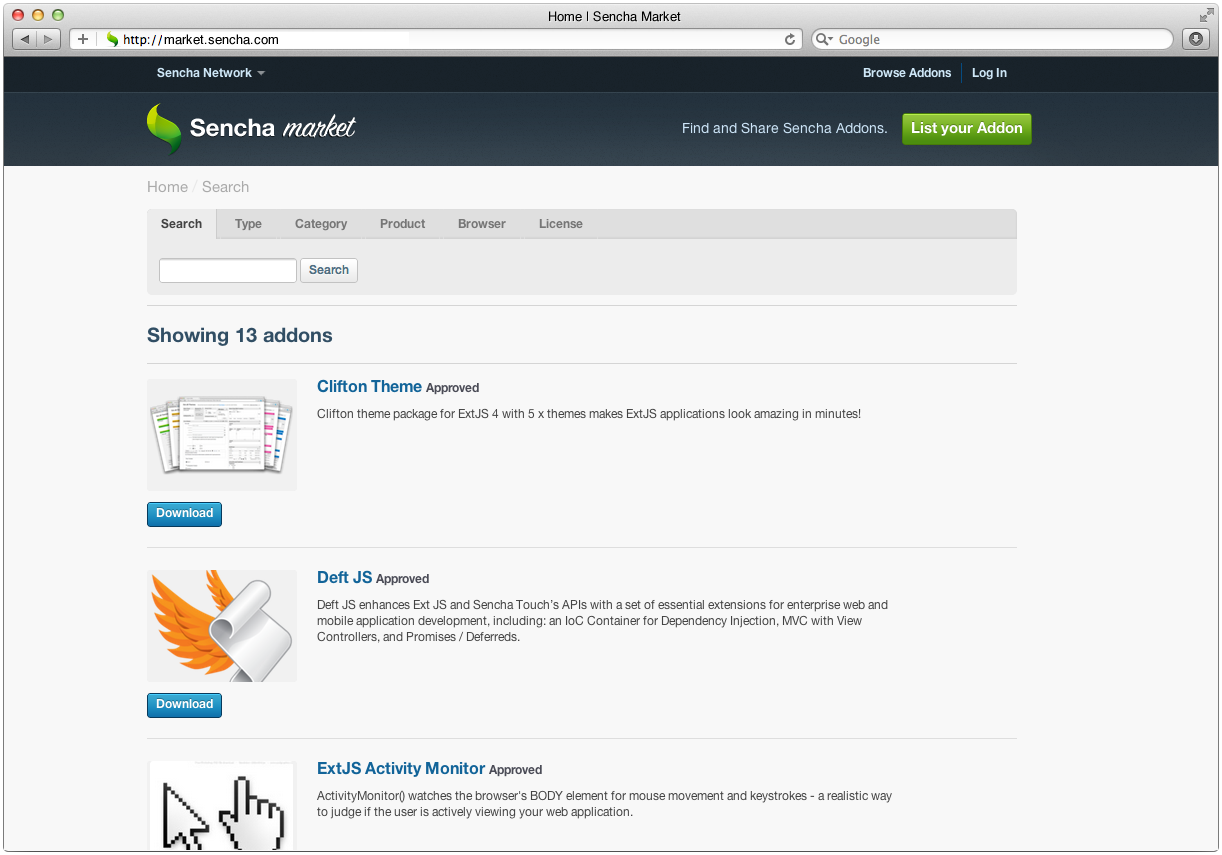 Want to Join our Private Beta Access?
With all this exciting news, we'd like to extend an invitation! Calling developers who are interested in listing extensions on Sencha Market 2 – go ahead and sign up for our private beta access. Currently, we are working with many extension developers in the Sencha Market 2 Private Beta. We hope you join us.
Sencha Market 2 is a 100% ground up, scalable rewrite of Sencha Market with the goal of making it simpler to find and publish extensions. Over the past five days, we have approved over 12 extensions in Sencha Market 2 and we are seeing lots of activity as we complete the development of the service. Let us help shape Sencha Market 2 as a resource for all Sencha developers.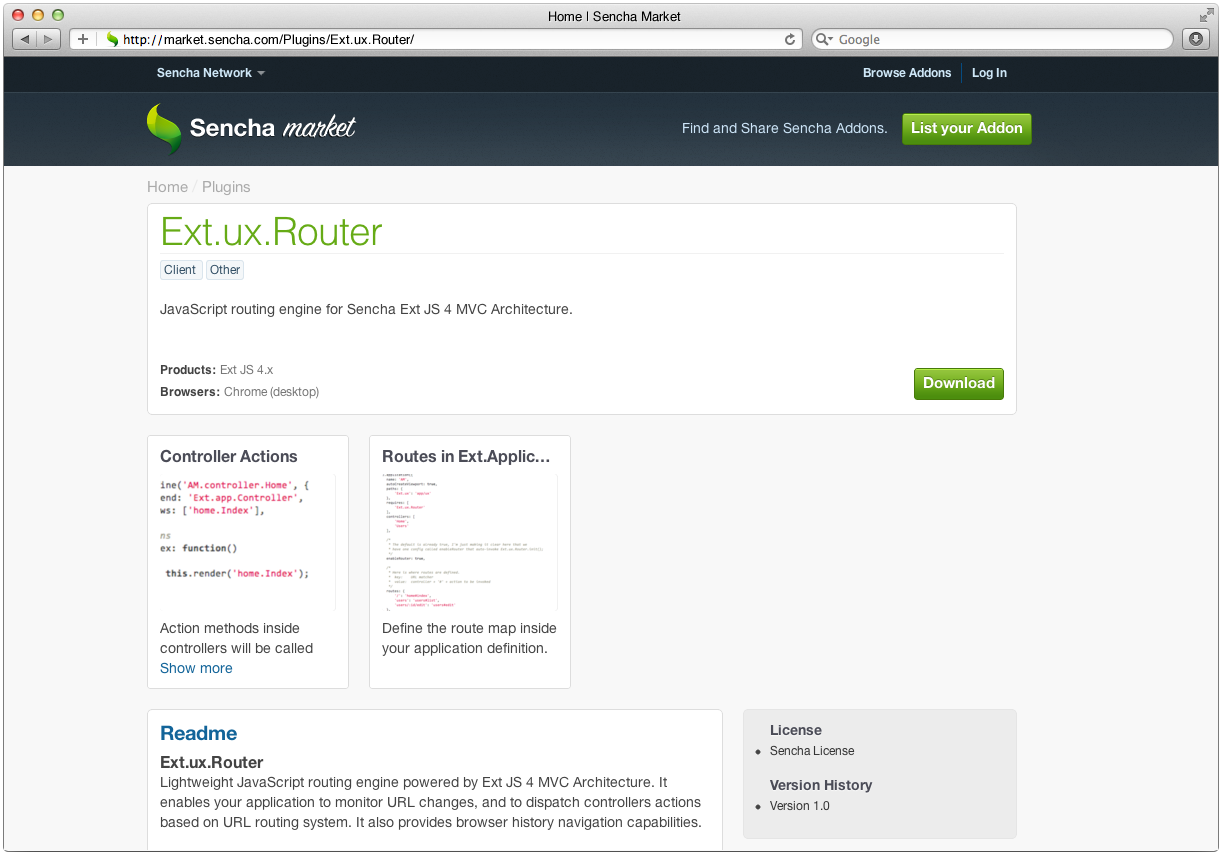 How Do We Gatekeep Extension Quality?
Unlike before, all extensions must now be approved prior to publication. This is one way Sencha Market 2 levels up from its previous version. Sencha Market 2 is geared towards showcasing accurate and high-quality extensions for developers. As part of realizing this, we removed the self-publishing model and instead, are approving the extensions on an objective basis.
Our goal is to be unbiased about what extensions provide and make sure each listing is accurate and properly represents a component. To get approved, an extension must successfully demonstrate with clarity and transparency how it functions.
Combine that with an approval process that is seamless and timely, we would improve the quality of the extensions' ecosystem and provide developers with a high-quality resource for finding extensions.
Want to Be Winning in Sencha Market 2? Start with Beta!
To encourage developers to update their extensions and create more projects in Sencha Market 2, we will have a quarterly prize drawing for eligible extension developers who have added or updated an extension within the quarter on Sencha Market 2. Great prizes are in store – for the upcoming launch of Sencha Market 2, the drawing prize is a new Macbook Pro (Retina)! Details on the prize drawing are available in the Sencha Market 2 Private Beta.

We are working hard to bring Sencha Market 2 online in the weeks ahead and will be investing to highlight and support both great extensions and extension developers within our community. We look forward to reviewing your extension listings in the Sencha Market 2 Private Beta!