Have you ever wondered what it would be like to live like rock royalty? Well now is your chance! We are giving away the chance to win one of THREE Rockstar Packages to anyone who registers for SenchaCon 2013 by June 7, 2013.
Picture this…
You are greeted at the airport by one of those people holding a sign with your name on it. On the 40 minute ride from the airport to the Swan & Dolphin Resort, you sip champagne and think about how awesome you are.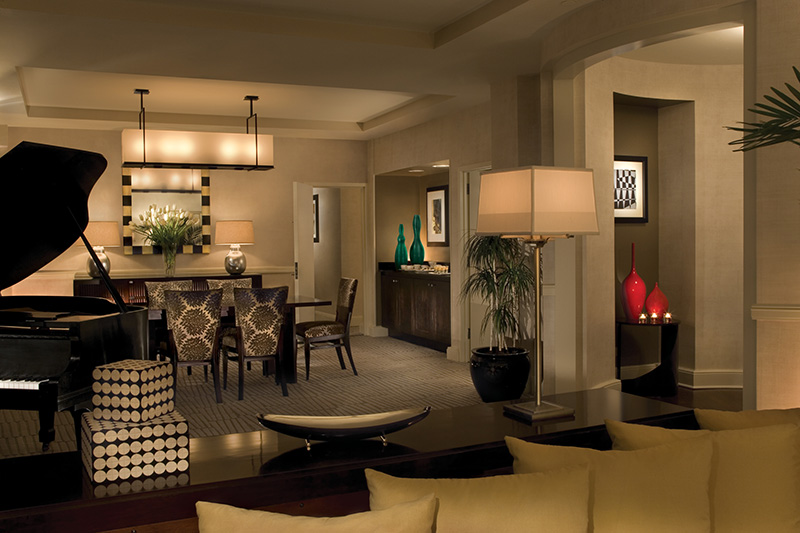 When you arrive at the Swan & Dolphin, you are escorted to your PRESIDENTIAL suite complete with a Grand Piano, Wet Bar and Jacuzzi. Say what?!
You enter the impressive foyer to find a Welcome Gift Basket and BlackBerry Z10 waiting for you. You take a leisurely stroll around your 2500+ square foot suite to check out the massive bedroom and expansive parlor only to be distracted by the sprawling views of the Swan & Dolphin Resort overlooking Crescent Lake.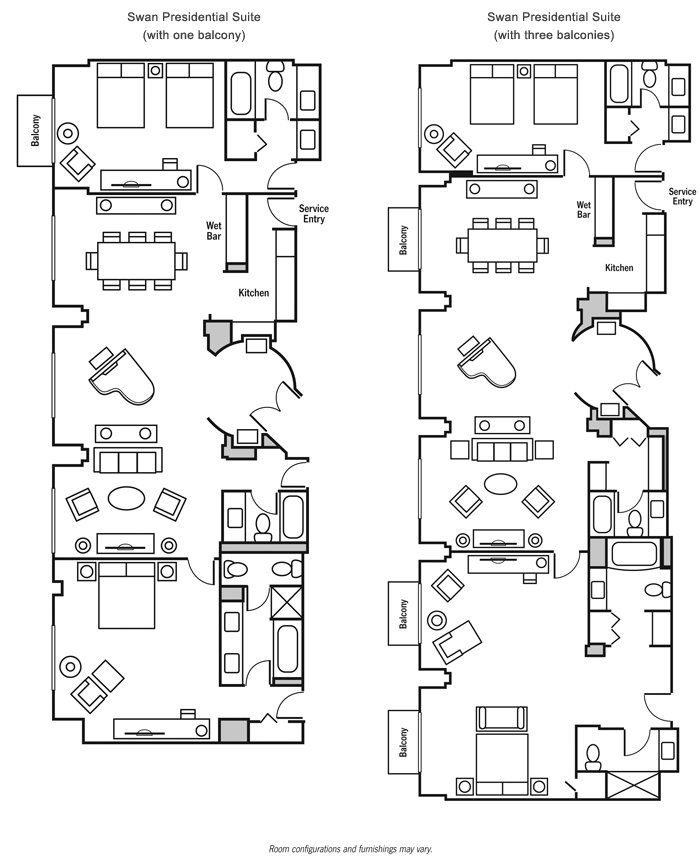 You decide to head out to the terrace to relax and truly appreciate how awesome it is to be you. After killing time being awesome, you decide to grab your BB10 and call up a few colleagues to brag to them (I mean, invite them) to join you in the parlor before you head down to the SenchaCon Welcome Reception.
You crack open a bottle of champagne from the gift basket to share with your friends and listen to them incessantly praise you on how lucky you are. Someone starts playing the piano and surprisingly they aren't bad.
It's now about 7:15pm, so you decide it's time to make a fashionably-late appearance at the Welcome Reception. As you and your posse head downstairs, you notice people staring at you wondering if they should ask to take a picture with you.
When you arrive at the registration desk, you are donned with the SenchaCon Rockstar Badge, so everyone, and I mean everyone, knows who you are. As you walk through the door to the party, heads turn, mouths drop and you think…
It rocks to be me.
Want this? Register for SenchaCon 2013 now and enter to win Rockstar treatment!