As the web gets more technologically advanced, websites and applications have gotten more robust too. Modern-day web applications are powerful in their processing capabilities and don't even require blazing fast internet speeds. However, there are many instances of a web product failing to achieve its deserved audience. An overwhelming number of these instances owe their failure to a poor interface.
Users no longer experience the web just on their laptops or desktops. Nowadays, internet surfing has become more common on handheld devices like tablets and smartphones. Therefore, websites need to deliver a satisfactory user experience on all different kinds of devices. To achieve this, their UI needs to have a user-centric design approach.
UI and UX aspects of applications have gained focus in recent times. Enterprises have begun investing in dedicated positions to build a good UI. However, tools like Sencha ExtAngular give you a library of pre-implemented UI components that you can easily integrate into your front-end. Such tools save vast amounts of time and effort while making a clean and efficient UI possible.
This article explains how UI components work and why their inclusion can give your website the needed visual flair to attract a broader user base.
Why Should You Take A Component-based Approach To Building Your UI?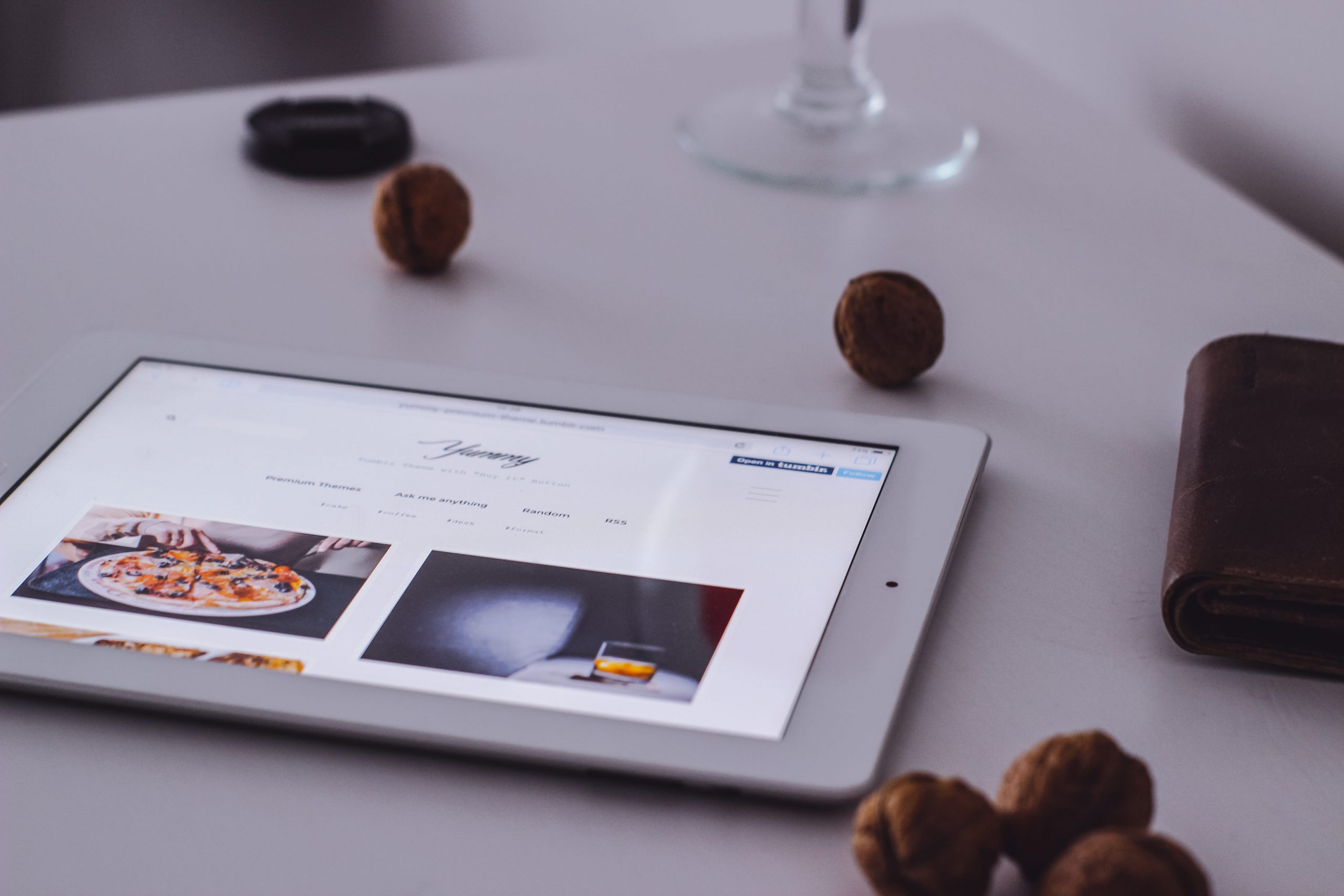 In today's times, applications are no longer a monolithic piece of technology. Several pieces are working under the hood and handling their specific responsibilities to deliver a seamless experience. Modularity has become a rising requirement from developers and has led to the advent of technologies like microservices.
With a modular approach, each component can be developed, maintained, and upgraded individually. By including UI components into your front-end, you get to enjoy a modular visual layout. Pieces can be exchanged with more robust replacements without hurting the whole arrangement.
What Benefits Come With Including UI Components Into Your Website?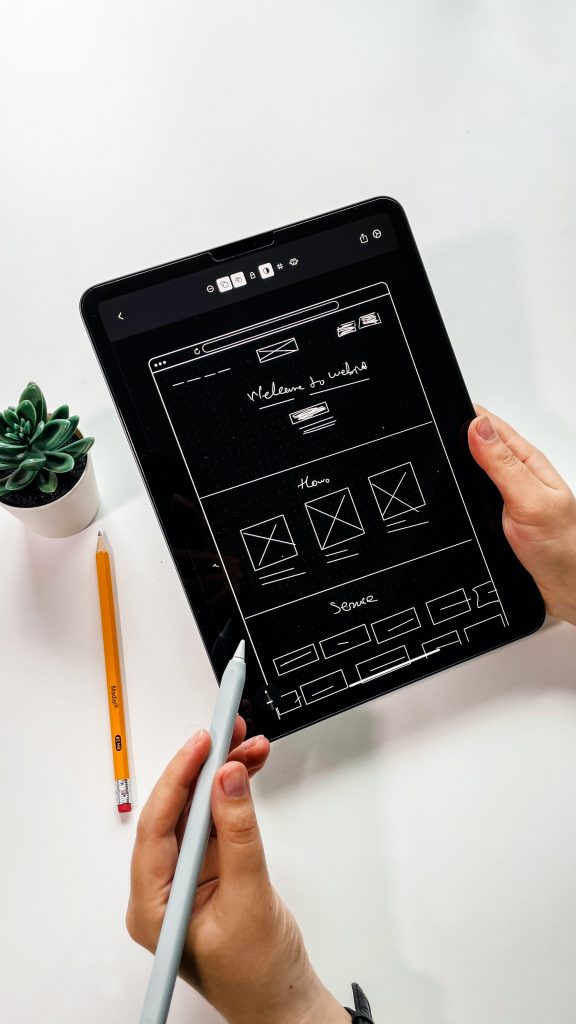 While it may seem like a straightforward task, creating a satisfying UI can involve some of the most crucial decision-making related to the whole product. The UI and UX are often deciding factors of the product's success, and its design carries the weight of this responsibility. Therefore, the creators of the UI are doing an essential task and need to use the best resources.
You can cut much of the hassle and directly implement visually appealing features by opting for quality pre-developed UI components. Many UI components offer you the facility of customizing their color themes and textures, so you have complete control over the result. Involving the right UI components can be just the choice that takes your application's visuals to a new level.
What Should You Look For When Choosing UI Components?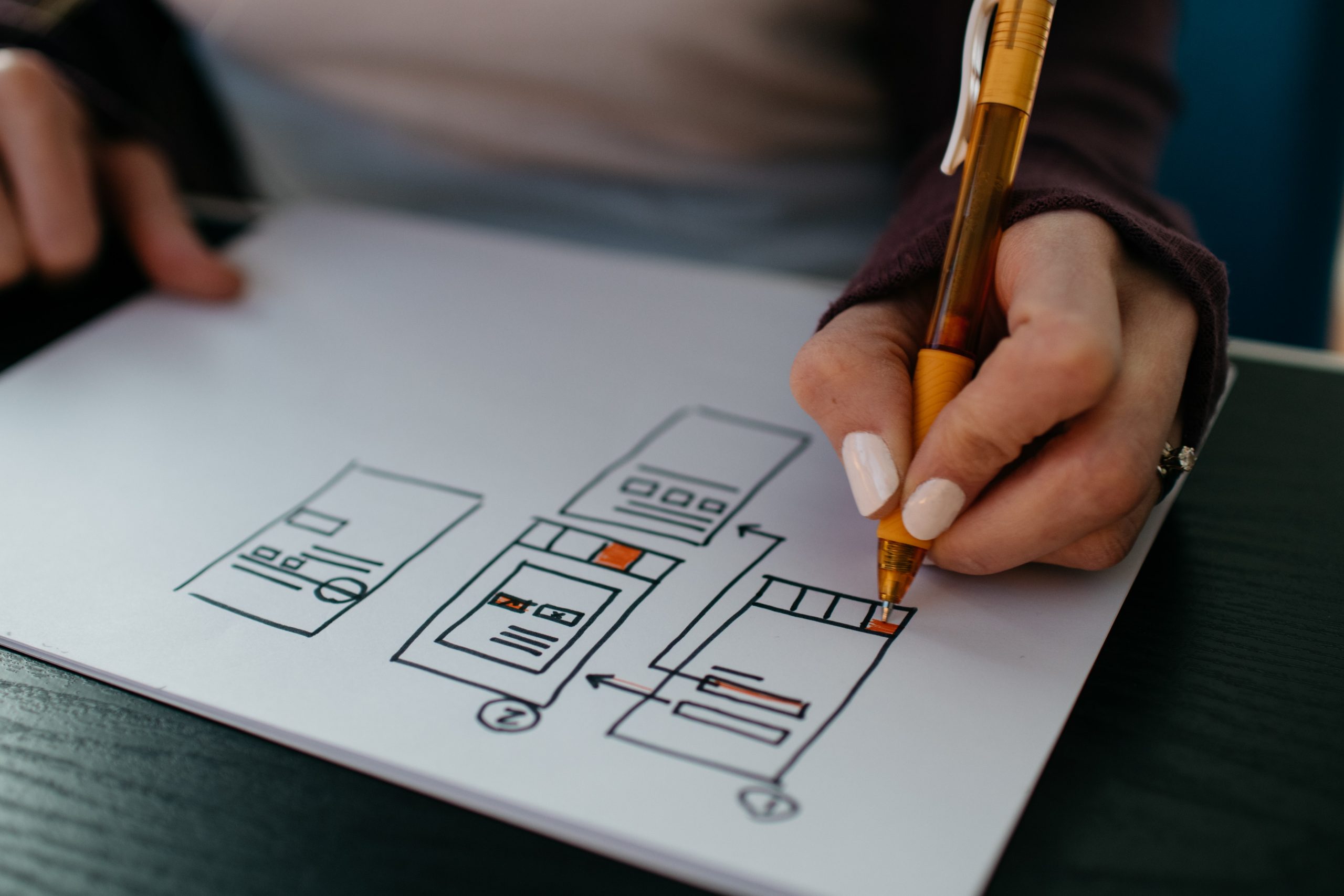 Pre-developed UI components are hardly a new concept. A wide range of options is available for almost all popular front-end technologies. However, you cannot just select any random UI component to go on your website if you decide to use them. You will need to ensure certain aspects to confidently involve them in your front-end and achieve your desired goals.
Some of the most crucial characteristics that you should look out for when selecting your UI components are given below:
Seamless Integration With Front-End
While many websites may have a similar visual look, almost all aim to implement a unique front-end to stand out and have their own identity. Such an aim may be the very reason you are trying out UI components in the first place. However, you need to ensure that your choice easily integrates into your front-end.
Choosing UI components that don't require much work from you for their integration into your web application may not easily come by. However, if it needs refactoring the entire visual design or approach, then maybe it's not worth it. Prioritizing this quality is crucial as it can significantly improve the development velocity.
A Robustly Implemented Codebase
The primary value any UI component offers is that they are pre-developed pieces of front-end that you can directly include. It is an excellent time-saver and even introduces a level of modularity into the codebase. Therefore, you need to be assured about the implementation and code quality of your chosen UI components.
A smartly developed UI component carries reassurance along with functionality with itself. By opting for an option that comes from a trusted source, you can endow your application with dependability along with attractive visual characteristics. Since UI components are pieces you haven't implemented yourself, they need to come with some form of guarantee.
Easily Testable
Quality assurance is essential for any piece of modern software, and the same is accurate for web applications. Your application needs to undergo thorough testing to iron out all shortcomings and guarantee that the users experience a well-developed product. When including an external piece within your application, it also needs to be testable so that you can make better decisions about its inclusion.
Every modern software development methodology pushes for the codebase to be easily testable through all different quality assurance methods. Selecting a UI component with a similar nature will ensure that all pieces of your application are thoroughly testable. To provide an authentic end-to-end quality assurance experience, you should choose a robust tool like Sencha Test.
Thoroughly Adaptive To Different Use Cases & Open To Customization
Not all websites are made the same, and neither do all web applications perform the same functions. Your chosen UI components ought to be ready to handle all different kinds of UI needs. Some of your requirements may not even be directly fulfilled by the UI component and may require slight modifications or additions. In that case, they should be open to customization.
The right kind of UI components will be robustly implemented but allow you to make changes as per your requirements. Such a quality will be crucial for applications with particular visual needs. For example, many websites involve displaying data in various ways.
Once you ensure the above qualities in your chosen UI components, you can be confident that you have found a quality option. While you could look extensively for the right ones, Sencha ExtAngular is the industry standard for UI components for Angular-based websites. They boast all the above characteristics and offer a sprawling collection of visually impressive UI components.
Why Should You Look Into Sencha ExtAngular For Quality UI Components?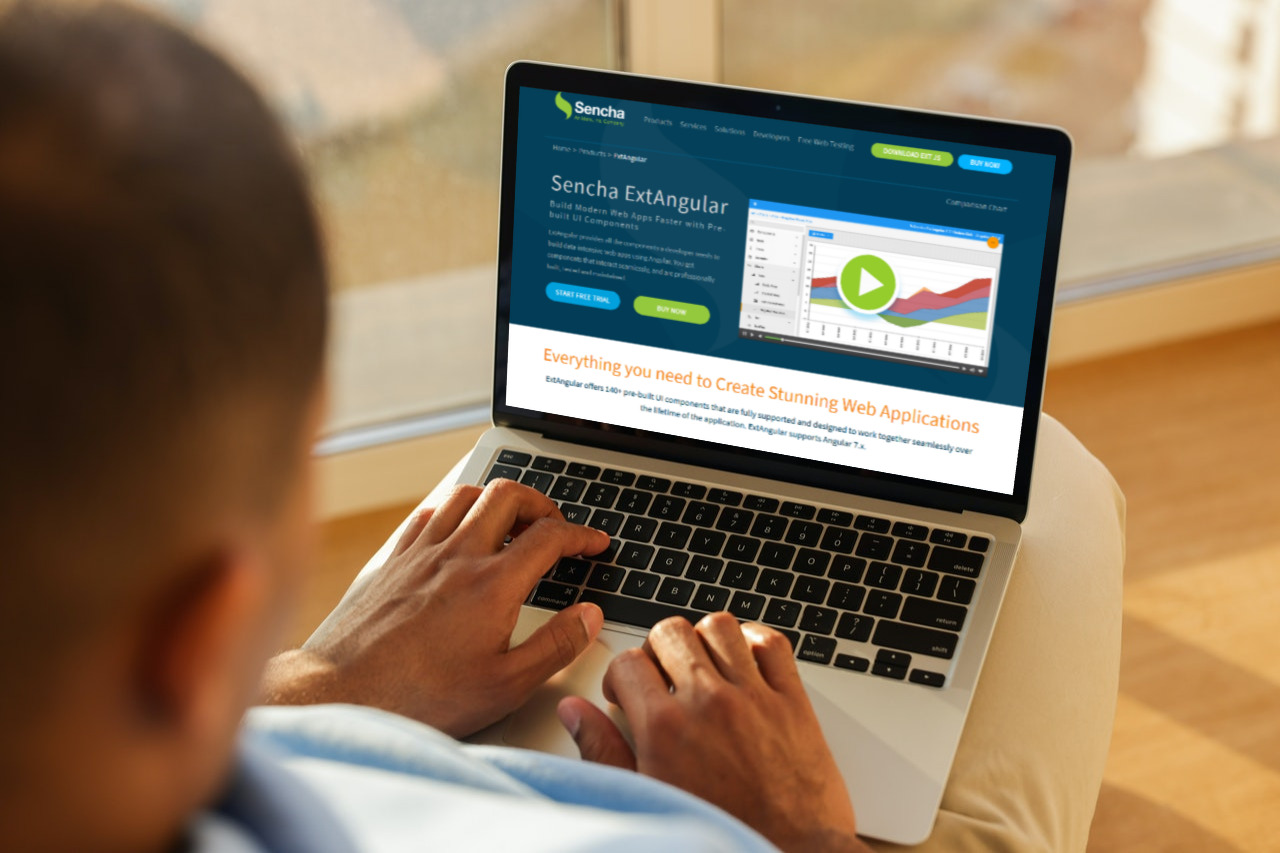 With Sencha ExtAngular, you get to experience UI components made with an impeccable approach to visual design. It offers pre-developed Angular UI components that connect and integrate into your front-end with minimum hassle. ExtAngular comes with a vast collection of different components for uses like effective data visualization and designing custom visual layouts.
Given the recent rise in focus on data communication, ExtAngular comes with many options that deal with data efficiently. You get to use built-in functionalities like sorting within your UI components. There is also the option of adding powerful data analytics functionalities. With ExtAngular, your UI heads in a direction towards visible success.
Ready to give your UI the flair it needs to attract your deserved audience? Head over to ExtAngular and see how the wide array of UI components can give your user experience a new life.