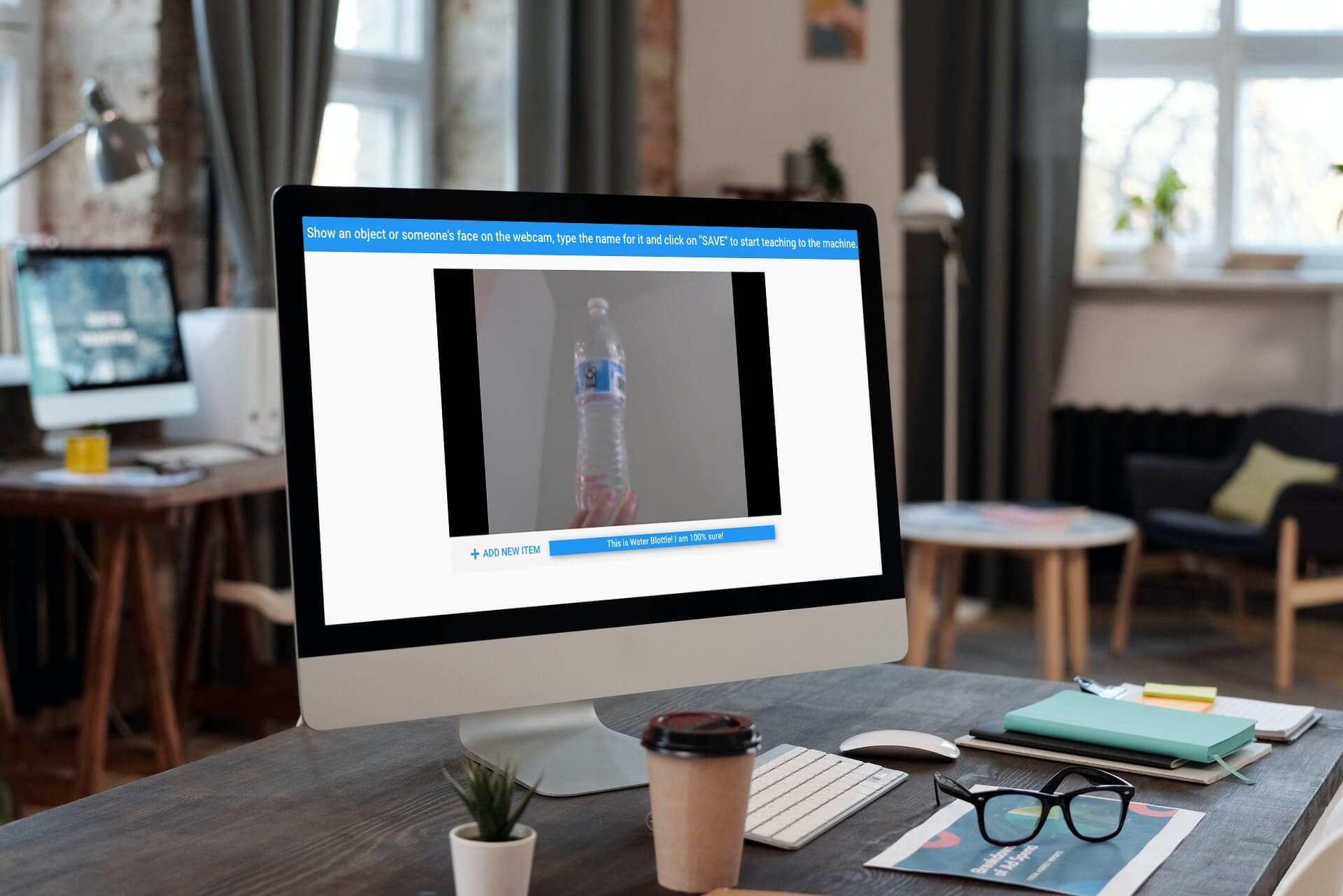 Artificial Intelligence (AI) and Machine Learning (ML) usage is exploding worldwide in all kinds of industries and it is really easy to bring AI functionality such as object and facial recognition to Sencha Ext JS applications. We are going to discuss how quickly TensorFlow.js can be deployed in Javascript and show you how you can do it yourself. In this example we are going to implement a really awesome application that can identify objects and faces through your webcam. The application will teach the machine to save aspects of an object or face too and then tell you what or who it sees on camera.
We will be working based on this Google lab post using TensorFlow.js. and, of course, applying  Ext JS best practice as usual.
How can I get Getting Started with Sencha CMD?
If you still don't have Sencha CMD, you can download it for free here.
Once you have it installed you can make sure you have it properly installed and configured by running this command on terminal/shell:
If it returns the sencha cmd version, you are good to go. Here are more details on how to install, configure and use Sencha CMD, but this article will show all the important details.
How can I create the Sencha application?
The first thing you want to do is create your project structure. Sencha CMD can do this for you easily–all you need to do is run this command. If you have any questions, take a look at the bullet points below. They explain what everything in the command does and what you will need to change to personalize your application.
sencha -sdk /Users/fabio/sencha-sdks/ext-7.4.0/ generate app modern TeachableMachine ./teachable-machine-extjs
/Users/fabio/sencha-sdks/ext-7.4.0/ is where your Ext JS folder is.
TeachableMachine is the name of our application and the namespace for our classes.
./teachable-machine-extjs is the path for our project structure and the necessary files.
modern is the toolkit for our application.
Make sure when you run this command there is no error on the output. If there is no error, and everything runs correctly, you have successfully created your project structure. To be sure, however, let's run our application with the initial structure. To do this, first navigate to your project folder:
$ cd teachable-machine-extjs/
Then, run the command to open the server on a specific port:
The output of this command will return the URL where your app is available. In this case, it is running o