Enterprise-ready

UI framework

to build modern web apps

Sencha Ext JS is a powerful JavaScript framework for creating data-rich, modern, cross-platform web and mobile applications. It enables rapid development of complex UIs using pre-built components, ensuring faster time to market.
Loved by
200,000+

developers and trusted by

60%

of fortune

100

companies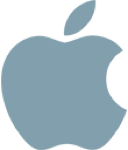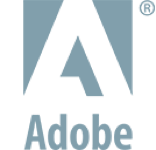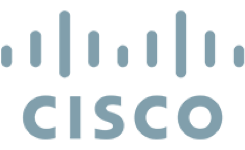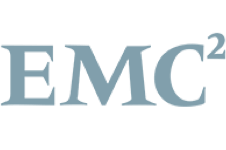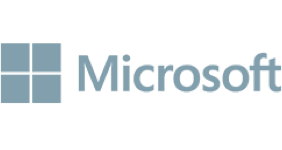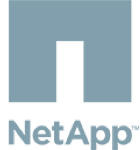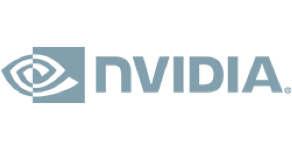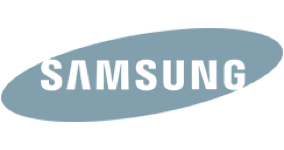 Everything you need to build robust
web apps
Develop your modern business web apps seamlessly
Building a single-page enterprise web application involves many interconnected components. Ext JS comes with over 140 prebuilt UI components and tools you need to build a reliable, secure app with top-notch UI/UX and easy deployment.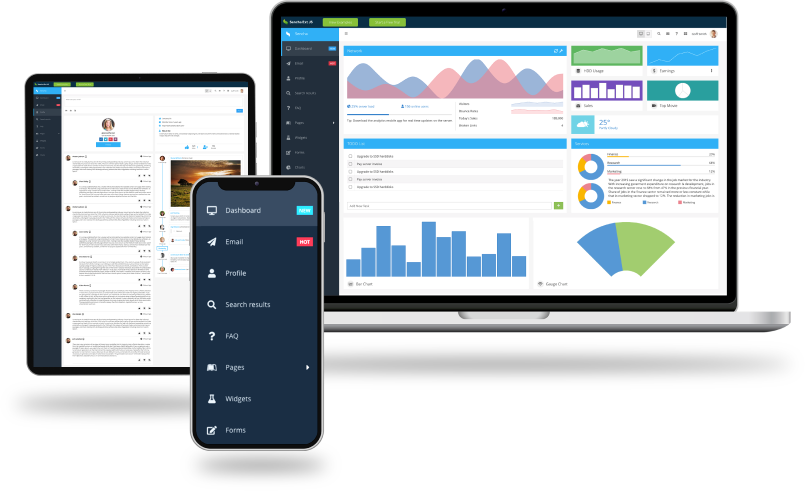 Why develop with Sencha Ext JS?

Rich set of UI components
Ext JS is a powerful UI framework that includes 140+ preintegrated high-performance components. These components make it easy to develop fast and consistent UIs for large data sets and come with built-in themes for easy usability.
High productivity
Save 100+ hours on component creation and maintenance. Accelerate coding, debugging, testing, and deployment with our powerful IDE and editor plugins and our UI toolkit. Build high-quality cross-platform HTML5 apps today.
Faster time to market
Eliminate cross-browser and platform testing. Build and ship web apps faster with preintegrated tools—Themer, Fiddle, Inspector, Architect, and Sencha Test. Superior design at your fingertips.
Performant
Experience lightning-fast data processing, over 300x faster than other vendors. The object-oriented approach and support for MVC and MVVM ensure developers can use their existing skills to develop apps faster.
Secure framework
Safeguard mission-critical apps. Our proprietary UI framework ensures safety and integrity, eliminating risks of open-source solutions. Build amazing apps with robust and reliable user interfaces.
Platform & browser support
Tested across a wide range of browsers and platforms (web, mobile, desktop) and adaptable to different screen sizes, Ext JS delivers a professional and consistent look for exceptional user experiences.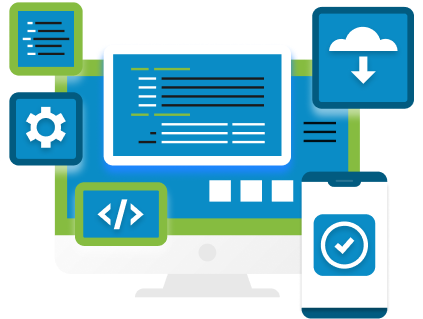 Tired of unsecured
open-source
UI frameworks

putting your business at risk?

Learn the difference between proprietary and open-source JavaScript UI frameworks. We break down all the myths and misconceptions.
Explore the fully functional example application built entirely with
EXT JS
Build a UI quickly and easily with few lines of code using Ext JS because everything is built in and you don't have to rely on third-party libraries. It minimizes the need for HTML and CSS, allowing developers to focus on business logic and functionality.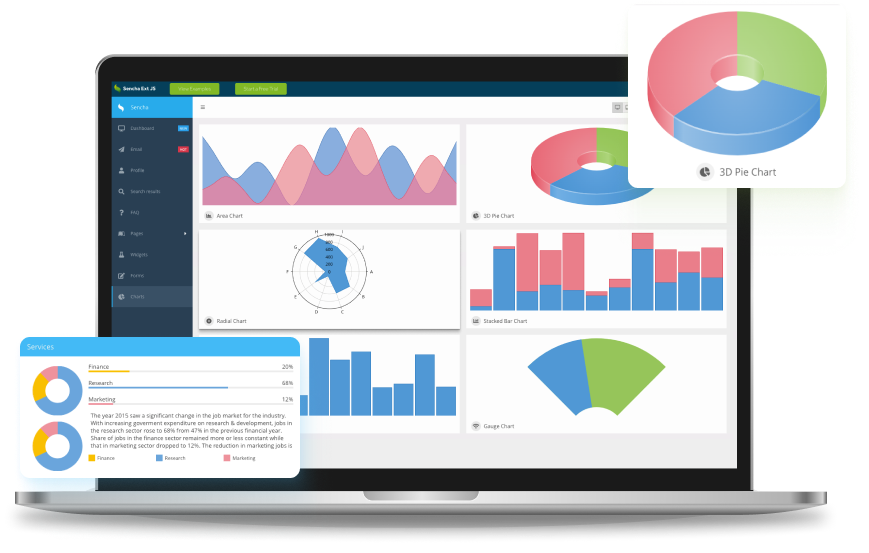 GXT: Your go-to web framework for
Java development
Our comprehensive Java framework, Sencha GXT, empowers you to build feature-rich HTML5 applications using Java and GWT. With its adaptive layouts and highly optimized cross-platform HTML5 code, you can enjoy the flexibility and efficiency you deserve.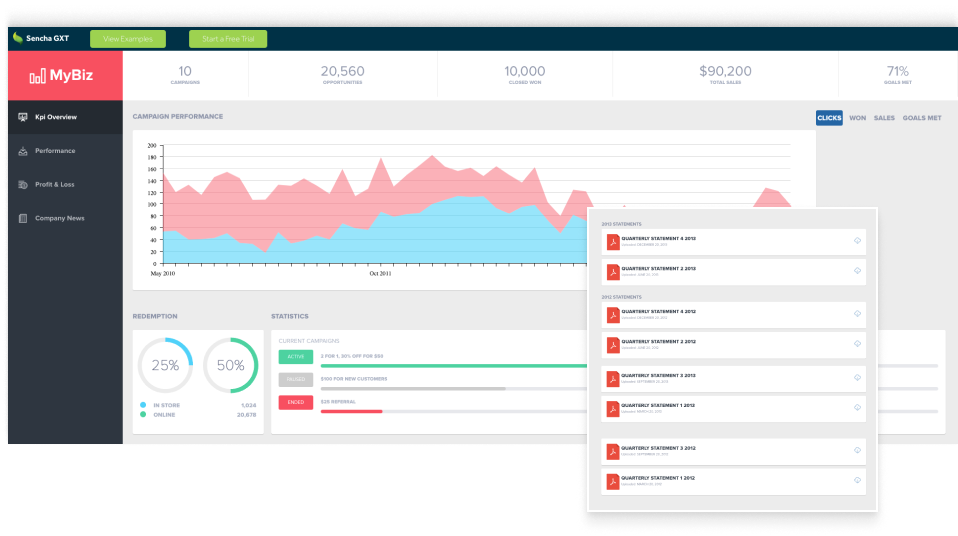 Ready to dive in?
Here's how to get started building powerful apps with Sencha
Your fully functional 30-day evaluation is just a simple click away.