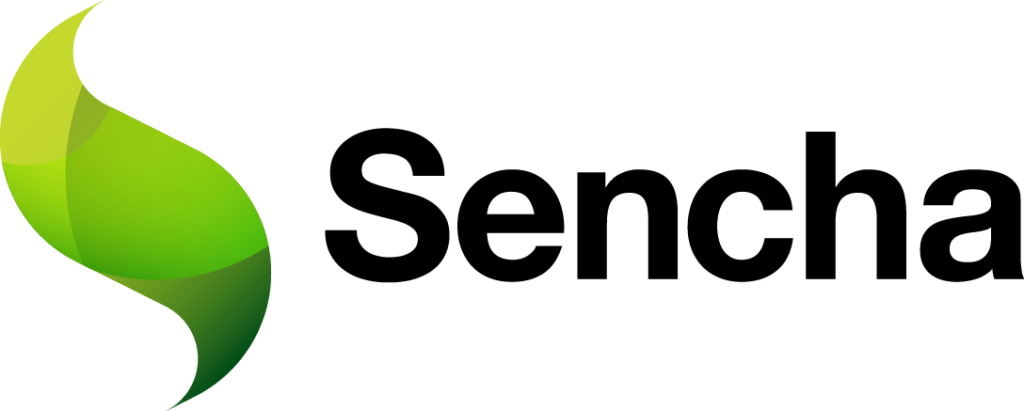 Sencha's community is strong and growing. Aligned with our goal to drive relentless modernization, boost transparency, and foster knowledge sharing within the community and beyond, we are thrilled to announce StackOverflow as the new platform for Sencha forums.
Effective Jan 1, 2020 the forum on sencha.com will transition to the community hosted forum on Stack Overflow and will be read-only going forward. Have a simple getting started question? Need help overcoming obstacles? Want to lend a helping hand to struggling fellow developers? All of this and more can be done on the thriving Sencha forum on Stack Overflow.
Stack Overflow is the preferred digital venue for millions of software professionals wanting to find or provide answers to product questions. With a high response rate, the new collaborative approach will considerably enrich the ecosystem, improve the quality and volume of content available, while assisting our users faster as they build engaging applications.
We want to make it easier for users to get answers quickly and effectively using a platform they use and trust. Let's strengthen the community together! Read more about our partnership here.
Questions on your mind?
How does this affect the existing Sencha forum?
Between now and Dec 31, 2019, the Sencha forum will remain active for users to continue to post Q&A, after which we transition over to Stack Overflow.
Our dedicated team of Sencha engineers and MVPs are helping build a database of Q&A solutions inside an already vibrant and active community within Stack Overflow (24,000 questions and climbing!). We highly encourage users to check out the Sencha Q&A database.
Is there a change in the Sencha Support Portal?
Beginning Jan 1, 2020, the support portal will be gated to grant priority support for active customers—relieving resources and freeing up bandwidth to expedite solutions to pressing customer issues. Expired customers will continue to receive support through Stack Overflow where the community is empowered to provide solutions as quickly as possible. There will be a bridge period during which the Sencha team will be active in Stack Overflow until the community is comfortable with the new process.
How do I use Stack Overflow?
To be able to post or respond to questions through a registered user, you need to Login or Sign up for a Stack Overflow account. In order to speed up interaction, the platform recommends that questions be specific and succinct, providing necessary information such error logs and setup or configuration details. See detailed guidelines.
To help illustrate this in practice, here are a few good examples of Q&As:
Which tags should I use for my questions?
Depending on the question, use the following product specific tags for questions.
Ext JS framework & Components for React, Angular, WebComponents:
[extjs], [extreact], [extangular], [extwebcomponents] Sencha Tools:
[sencha-architect], [sencha-themer], [sencha-cmd], [sencha-stencils], [sencha-inspector], [sencha-test] You may also want to use additional tags for the version, language, libraries and APIs that your question relates to. Examples: [javascript], [ajax], [html], [