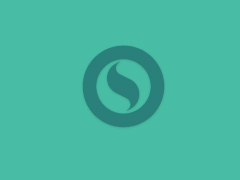 We are pleased to announce the release of Sencha Space 1.3, our secure application management platform that lets you easily deploy your applications to the most users, on the most devices, with the least hassle.
Space consists of two parts:
An app that your end users download and install on their laptops, tablets, and smartphones.
An admin console application that your admins use to manage users' access to your applications and data — available in the cloud and on-premise.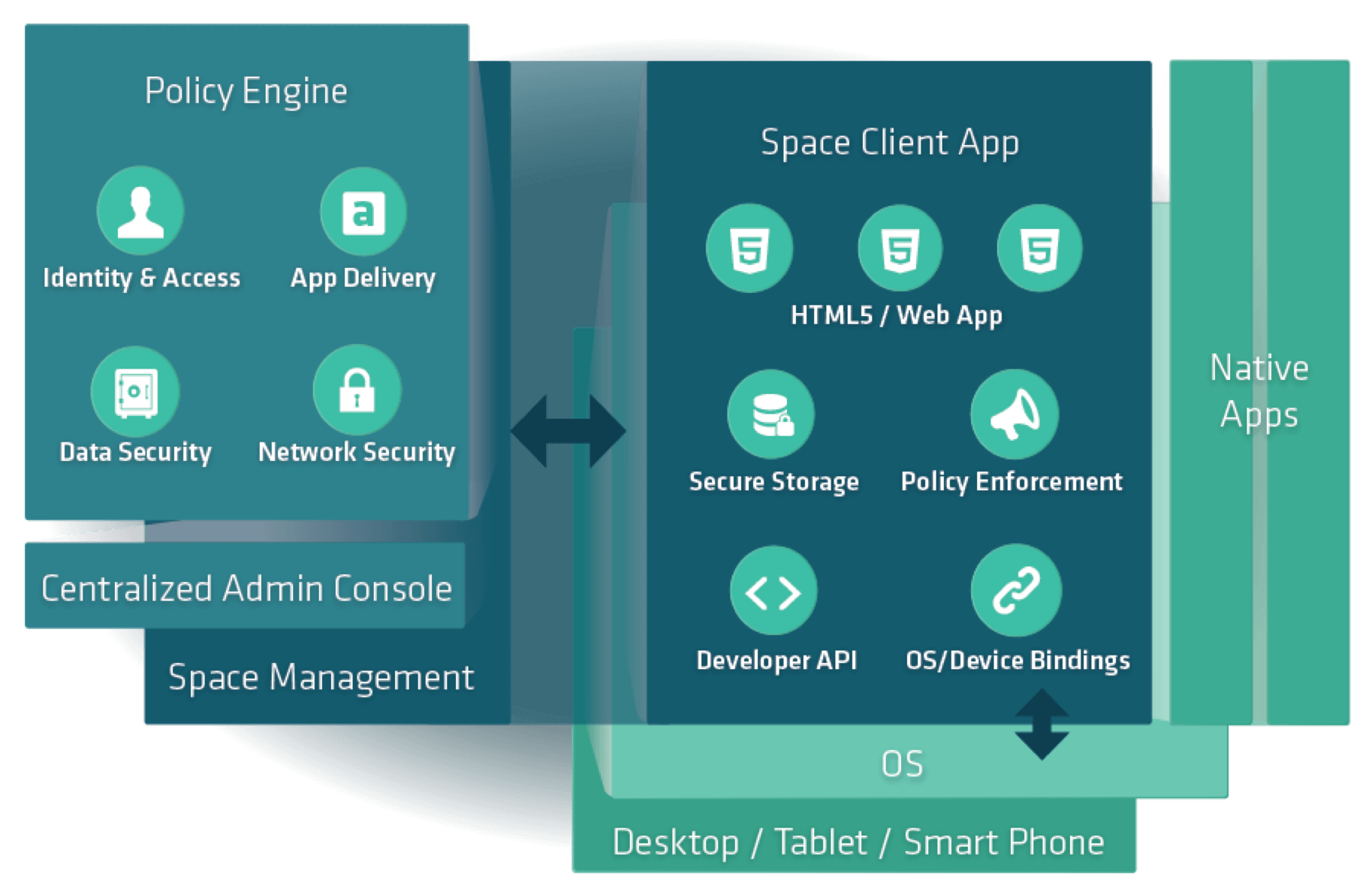 Many organizations feel pressure to deliver the right user experience at the right time on the right screen — including any desktop, tablet, and smartphone. These organizations increasingly face requests for applications that work securely even when offline or in a low-bandwidth environment. However until now, leaders in these organizations have been forced to adopt a fragmented technology strategy with numerous point solutions to address the growing list of basic requirements across the different platforms they must now support. This approach typically results in complex system architectures that are painful and expensive to deploy and manage.
The latest release of Sencha Space helps organizations to deploy, audit, and secure applications on any supported desktop, tablet, or smartphone. We have enhanced the platform to support the creation and management of offline applications, deployed to a fully customized instance of the Space client application. Your HTML5 apps can be deployed in a fully custom-branded instance of Space, so you can offer a seamless experience for your end users.
"The latest release of Sencha Space helps organizations to deploy, audit, and secure applications on any supported desktop, tablet, or smartphone.
In addition, Sencha Space can help organizations to reduce the cost and complexity of developing cross-platform, multi-device applications by streamlining the development and deployment process over the application's lifetime. This can be achieved by eliminating inefficient development processes and streamlining development, test, and debugging for developers. By simplifying application testing and eliminating the need for multiple code bases, native packaging, and app store deployment, organizations can potentially save months of developer time and use those resources more productively. According to economic models of the application development process, Sencha Space can save organizations as much as 60% in development expense over an application's lifetime, compared with existing native and hybrid development models.
New Features in this Release
Offline application support – Create and deploy secure applications that will work offline or with low-quality network connections.
Customized Space client app creation – Space makes it easy to deploy your HTML5 apps into a fully custom-branded native client application. Your end users will never know it's Sencha behind the scenes.
Explicit device authorization – Administrators will have even more control over user and device access with the ability to require explicit authorization of new device enrollment.
New additions to the Space SDK – Use Space APIs to do more than ever with the platform. Learn more about all the new APIs.
Benefits
Easily deploy business applications to desktops, tablets, and smartphones in a secure web application environment that encrypts and segregates proprietary apps and data on the device. Now, it's easier than ever to fully customize the Space user experience with your organization's branding.
Space offline access enables your apps to work and remain secure even when the device is disconnected from the internet.
Reduce the cost and complexity of multi-device enterprise application development, maintenance, and deployment by eliminating the need for multiple code bases, native packaging, consumer app store deployment, and the use of sensitive apps in insecure consumer browsers.
Develop and debug cross-platform applications with a superior user experience using the Sencha Space APIs and remote debugging capabilities.
Improve IT policy enforcement with centralized management of users, groups, applications, devices, and policies for access control and security.
Help simplify audit and regulatory compliance with usage data analytics and reporting.
Get Started Now — Free 30-day Evaluation
You can start your free trial by creating your account. For more information, check out the Sencha Space website.