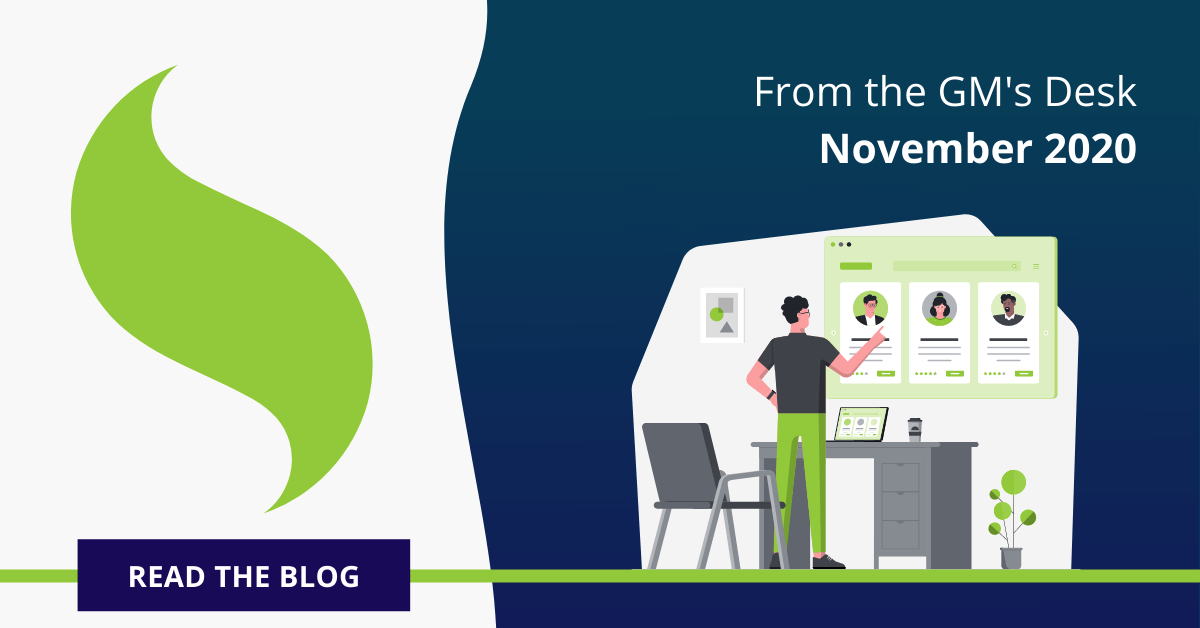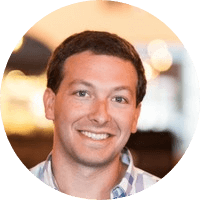 Kegan Blumenthal,
GM of Sencha Inc. While 2020 has been turbulent, to say the least, I am proud to say the Sencha team has been proceeding business as usual; sticking to the original roadmap and even pushing out new products and initiatives along the way.
As we head into the end of the year and on to 2021, we want to do everything we can to help empower your teams' velocity. We're happy to announce the End of Year Incentives beginning today until 12/31/20. There isn't a one-size-fits-all approach but we're more flexible than ever and eager to help where we can.
Before I get into that, I'd like to highlight some of the progress we've achieved this year so far:

Recent Release
Sencha Ext.NET is a new product targeted toward the ASP.NET developer community. Sencha has partnered with the Ext.NET team to provide this offering through the Sencha line of products .Ext.NET is an advanced ASP.NET Core component framework that incorporates the Ext JS library to build cross-browser, blazing fast web applications. Ext.NET combines the two server and client-side technologies (Ext JS & ASP.NET) to provide the UI controls for over 140 UI components including some amazing looking themes and is available in three editions.
Free Tool: WebTestIt
WebTestIt provides users the tools to create and build tests with popular web testing frameworks such as Selenium and Protractor. Aimed at serving the broader web test automation ecosystem, WebTestIt significantly reduces the effort associated with test management and increases the efficiency of your project's test automation.
And best of all, it's completely FREE to use! Download it today at https://www.sencha.com/products/webtestit/download/
Upcoming Ext JS 7.4 Release
The Sencha team is very excited about the upcoming 7.4 release, the biggest Sencha release in the last 12 months. For the Sencha Ext JS 7.4 release, targeted for this quarter, we plan to add some very exciting features to our best-in-class component, the grid.
This includes the following features:
Multi-level grouping: Advanced multi-level grouping provides data grouping on multiple levels
Grouping panel: Easily drag and drop columns for grouping
Summaries for groups and total: Quickly define functions for aggregation such as sum, min, max count, and more per column
Filterbar: Quickly filter data in the grid using the new grid header filter bar container
*Please note that features are not committed until completed and GA released.*
Upcoming GXT Release
The GXT 4.0.4 release, targeted for this quarter, includes a number of quality improvements for customer reported issues.
Please note that features are not committed until completed and GA released.
Get your End of Year Incentives!
Our licensing options are flexible to fit your team. Whether you have 1 or multiple teams, 1 or dozens of developers, we can tailor a plan to fit your unique needs. We even have the option to provide an Annual plan or Perpetual license making it even more customizable for you.
Additionally, we have introduced a Sencha Ext JS UNLIMITED plan to support organization-wide development with an easier license activation mechanism and seat management.
To unlock your personal incentives, please reach out to your Account Manager (or me!) as soon as possible:
Andy Serda (US Manager/OEMs): [email protected]
Nathan Harper (West Coast US): [email protected]
James Walker (East Coast US): [email protected]
Lynn Geronimo (EMEA): [email protected]
Patricia Pena (DACH): [email protected]
James Cho (APAC): [email protected]