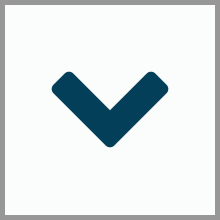 Endless Possibilities with Ext JS
Businesses today are expanding solutions to allow end-user personalization and customization to fit clients' unique needs. Does your current web application have the capabilities to extend and scale into a powerful software portal or web platform? Or do you have solutions that already enable this?
Innovative solutions can expand business offerings while unlocking additional revenue streams.
Ext JS can pave the success path for your enterprise.
[WHITEPAPER]: Unlocking New Revenue Streams for Your Business
Many popular, single-use web applications reach a point where customers can extend and customize them to suit their unique business needs. Such apps eventually evolve into web platforms and can bring in new and innovative revenue streams. Learn how your business can head in that direction. Get your free copy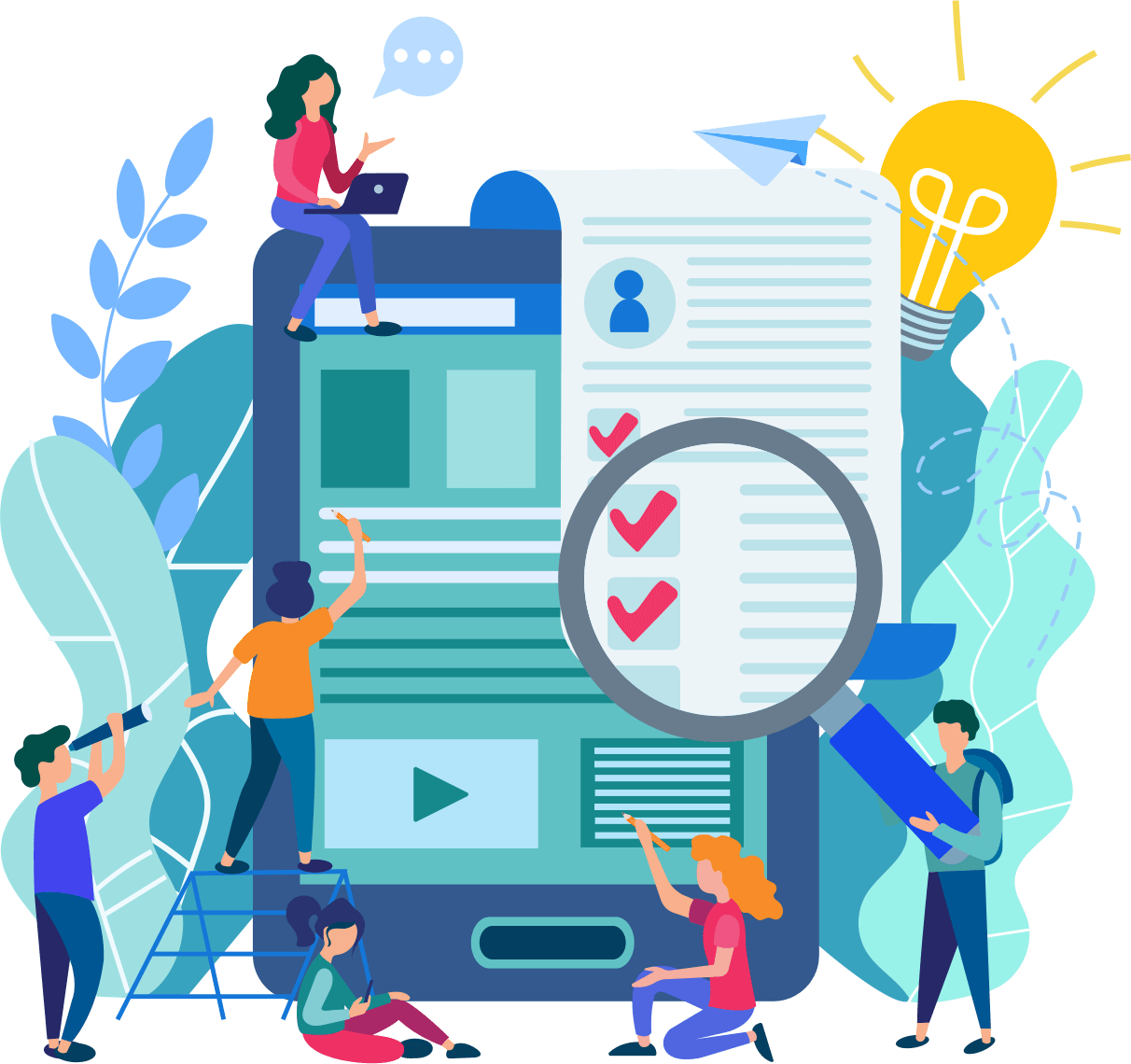 What is Ext JS Hub?
Who is a Hub license for? Businesses that need efficiency and scale for OEM-type use cases, with end users who build upon or customize.
What does a Hub license do? Provides access to the entire set of Ext JS framework, components and tools, often with unlimited user licenses for lucrative annual fixed costs, giving you the scale you need at a price that keeps you profitable.
Who Needs This License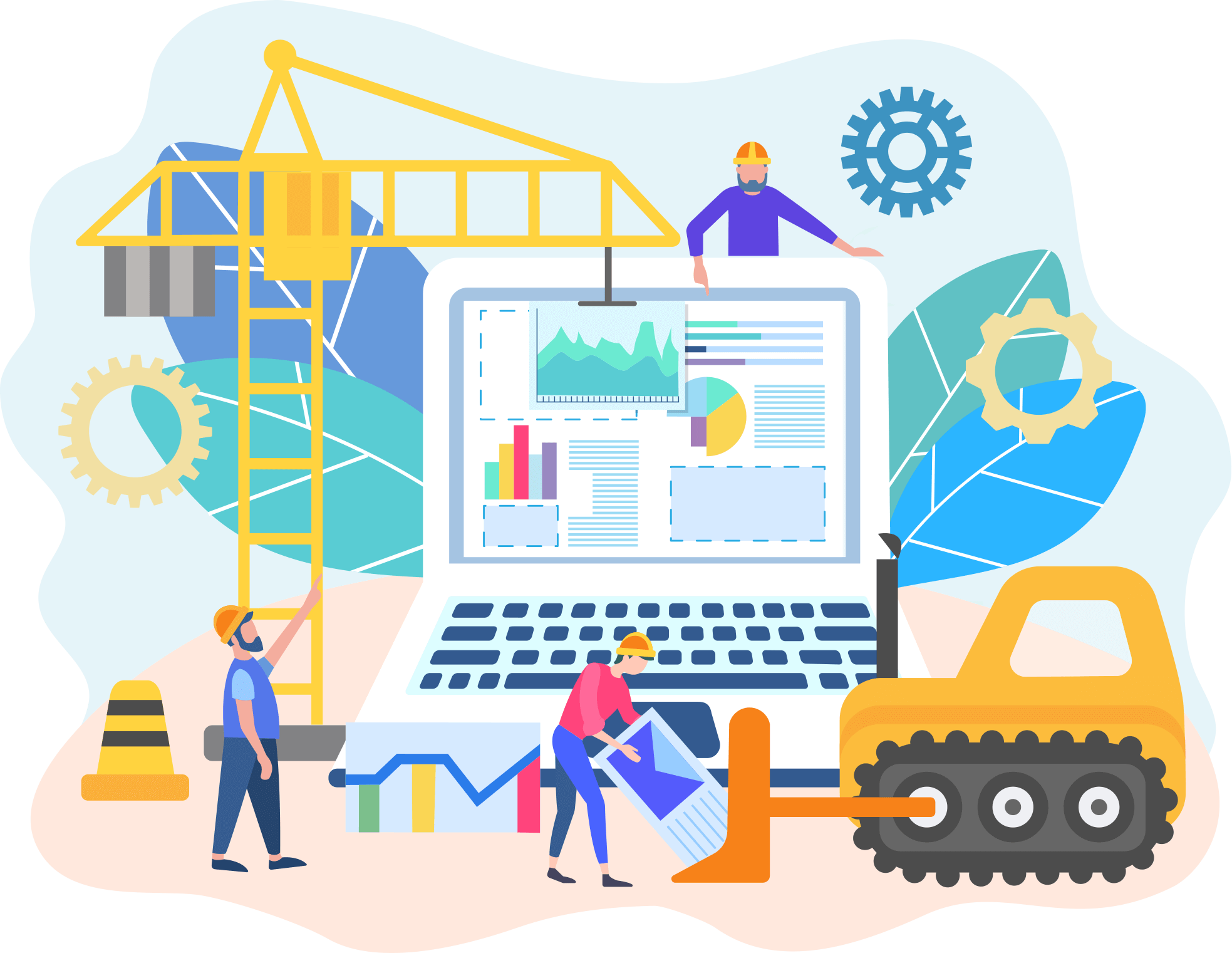 Enterprises leveraging third-party software to create branded portals or platforms that allow end users to modify, customize or build upon to create their own products.
Here are a few use cases we've seen consistently
Extendable Commercial Apps UI Design Tools

Form-Building Tools Content Management Systems

Low-code App Development Tools Customer Relationship Management

Website/E-Commerce Builders WYSIWYG Editors
Why Ext JS
Developing solutions with your Ext JS Hub License is fast, secure and cost effective Robust, Flexible and
Secure Framework 140+ High-Performing UI
Components with hundreds of
user extensions Design & Testing
Tools
Slash the overhead. Spend time where it matters.
Ext JS enables enterprises to develop consistent-looking, modern applications that scale. Fueled by a flexible and secure framework with plug-and-play UI components, enterprises spend more time growing their business instead of writing menial code or worrying about browser or platform compatibility issues.
Leave the app building nuts and bolts to us so you can get to market quickly
Contact Sales
If you are interested in learning more or have questions about the Ext JS Hub License, please fill out this form and our OEM Sales experts will get in touch with you within 24-48 hours to schedule an introductory call and a follow up demo.