Free Trial Downloads
Try any of our products for 30 days
---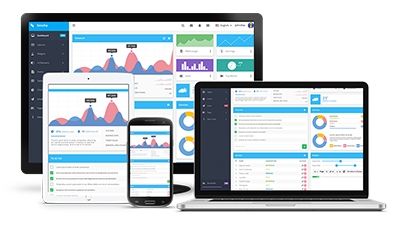 Sencha Ext JS is the most comprehensive JavaScript framework for building feature-rich cross-platform web applications. Use it to create applications for desktops, tablets, and smartphones.
With this trial, you get access to our Ext JS Premium edition, which includes Ext JS, Cmd, App Templates, JetBrains, Eclipse and Visual Studio IDE Plugins, Architect, Pivot Grid, and Inspector.
---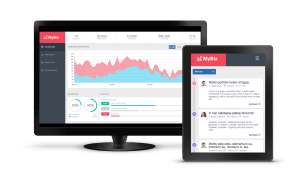 Sencha GXT is the most comprehensive Java-based framework for building feature-rich web applications. It uses the GWT compiler, allowing developers to write applications in Java and compile their code into highly optimized cross-platform HTML5 code.
---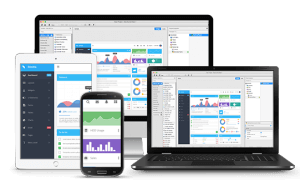 Sencha Architect empowers your team to build HTML5 applications using drag and drop features so that you spend less time on manual coding, and your application code is optimized for high performance.
This version of Sencha Architect works with Sencha Ext JS 4.x, 5.x, and Sencha Touch 2.x.
---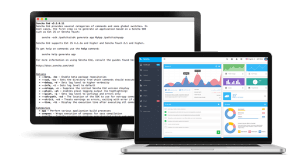 Sencha Cmd is a productivity tool for Sencha web application development. Sencha Cmd automates many tasks related to Sencha Ext JS and Sencha Touch development.
---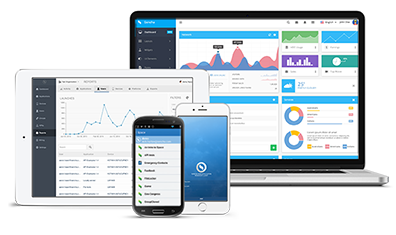 Sencha Web Application Manager is a secure, managed application environment for HTML and JavaScript-based applications. It helps organizations to simplify application development, maintenance, security, and deployment to desktops, tablets, and smartphones. *
---
* Note: Sencha Web Application Manager is a subscription service that is hosted in the cloud. Prospective clients can simply register to begin a 30-day evaluation free of charge.