FAQ
WHEN:
Apr. 20 & 21, 9 a.m.-5 p.m. CDT
WHERE:
100% Virtual, right here
WHO IS PRESENTING:
Sencha Leadership, Partners, and Experts
WHY:
Why not? Whether you're a career developer looking to optimize your use of Ext JS or a hobbyist hungry for knowledge, you're sure to pick up a few tricks. Oh, and did we mention it's completely free?
GET INVOLVED:
We're always looking for new and unique perspectives to share with our global developer community! If you're interested in presenting, you can email
[email protected]
and we'll set up a time to chat!
Two Full Days of Content from the Minds Behind Ext JS
The second annual Virtual SenchaCon will feature nine sessions covering a variety of topics led by Sencha experts, partners and MVPs, each putting the spotlight on a different feature or Sencha product. Whether you join us for every session or only those that interest you, we look forward to celebrating our global developer community with you!
Save Your Seat
Meet the
Masterminds
Day 1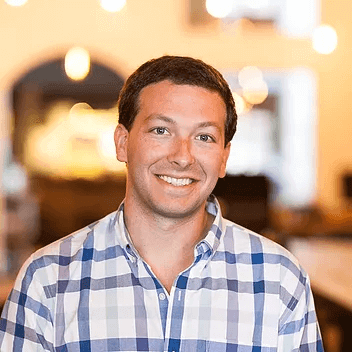 Bringing Production and Management Together Through Agile Digitization
Gaylord Falque
Product Developer, Icube
April 20, 10:30am CDT
Routing and Dynamic Package Loading with Ext JS
Nils Dehl
Senior Developer, dkd
April 20, 12pm CDT
Exterminating Bugs in Your Ext JS Applications
Max Rahder
Senior Software Analyst, Celestial Systems
April 20, 1:30pm CDT
Introducing GRUI: Sencha Grid for React UI
Celestial Systems Team
Celestial Systems
April 20, 3pm CDT
Day 2
Making the Best of Routing in Ext JS
Thorsten Suckow-Homberg
Senior Software Developer, Eyeworkers
April 21, 9am CDT
How to Store and Manipulate Large Files in ExtJS Using MongoDB GridFS​
Laurent Witt
COO, Jnesis
April 21, 10:30am CDT
Mastering Server Send Components in Ext JS
Torsten Dinkheller
Sencha MVP
April 21, 12pm CDT
Customer Insight: Ext JS Strategies for Building Large Applications​
Marco Guinter Alberton
CTO, ERPlan
April 21, 1:30pm CDT
Fireside Chat: The Modern State of Developer Tools​
Idera Developer Tools
General Managers & Product Managers
April 21, 3pm CDT