Overview
Simplify cross-platform web application deployment and management
Sencha Web Application Manager enables teams to get their web applications to market faster and more securely by eliminating the need for native packagers and app store publication. Administrators can deploy and manage HTML5 applications consistently across desktops, tablets and smartphones.
Complicated cross-platform testing processes are also simplified. Web Application Manager provides a single environment to deploy all web applications created by Sencha Ext JS or other HTML5 frameworks, which helps improve consistency and speed of the deployment process.
Once deployed, administrators can easily manage the applications and secure sensitive application data. Real-time analytics allow administrators to track application usage and performance metrics.
Users benefit from increased productivity as they can access their web applications from a single container via their desktop, tablet or smartphone. Offline capabilities allow workers in the field to use applications even when disconnected from the network.
Enterprise-grade HTML5 Application Environment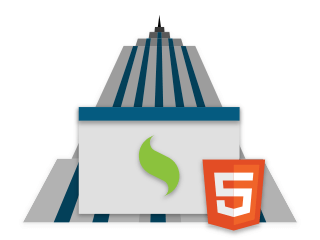 Web Application Manager provides a secure container that segregates business applications and proprietary data on any supported smartphone, tablet, or desktop from the users' personal data. The container can include multiple applications with unique access rights for each user. Teams can customize the look and feel of the container to match the organization's brand identity.
Accelerate Web Application Deployment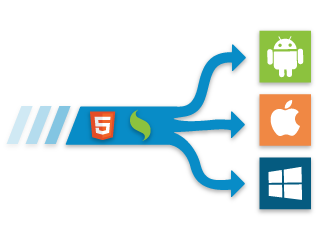 Web Application Manager streamlines the application deployment process and eliminates the app store submission process. Applications can be deployed within minutes versus days or weeks. Unlike native packagers, multiple applications can be deployed to the same container. Integration with Ext JS enables teams to seamlessly develop and deploy their applications, which helps to improve release predictability and accelerates time to market.
Debugging also is simplified as developers can quickly drill down into the application to find potential issues, regardless of platform or operating system.
Secure Sensitive Data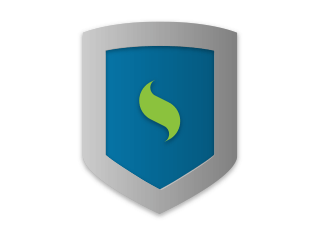 Web Application Manager eliminates the security risks associated with native packagers, which fail to encrypt application resources and increase the chance of a security breach. With Web Application Manager, all application resources are encrypted. Data in the Web Application Manager environment is secured by default with FIPS 140-2 approved cryptography. Data-in-transit is secured seamlessly through integration with SSL VPN appliances, and offline resources are also encrypted. Web Application Manager secures company data without taking over personal devices.
Manage and Control Web Applications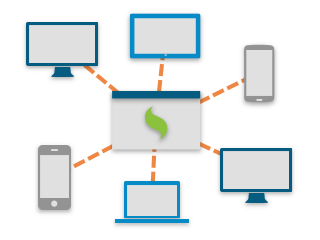 Sencha Web Application Manager allows administrators to manage users, applications, and data easily, running either in the cloud or on-premise. Web Application Manager integrates with LDAP, Active Directory, and SAML-enabled identity provider systems which simplifies user provisioning and creates a seamless authentication experience for end users.
Improve Productivity with Offline Access to Resources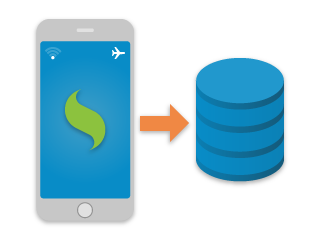 Web Application Manager enables teams to continue to access and edit application data even when they are offline, which improves overall productivity.
Track Adoption and Performance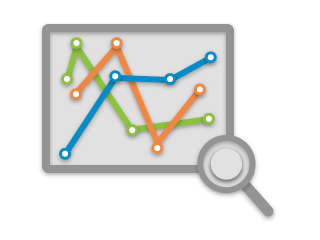 Reporting and analytics capabilities enable administrators to track the adoption, usage and performance of the web applications. Reporting and analytics can also support compliance and required auditing for such regulations as HIPAA, the Affordable Care Act, Sarbanes-Oxley, and Gramm-Leach-Bliley. Administrators can collect, aggregate, organize, and report on any key metric related to the applications via a simple event capture API.
Resources