At Sencha, we are proud of our solutions. More importantly, however, we are proud of our customers,  who are our most valuable assets. That's why today we would like to share some of our greatest customer success stories. Read on for some of our favorite case studies explaining how a few well-known organizations have harnessed the power of Sencha development tools to build amazing apps using our javascript web framework.
Customer Success Stories
We have seen and documented plenty of customer success stories at Sencha, but, that said, there are always a few that stand out. These are the case studies that we would like to share with you today — studies that demonstrate the power of our platforms and what you can achieve with our products in the real world.
In these examples, we show you how Sencha products have proven themselves as scalable, affordable, and effective across a variety of industries from scientific research and robotics to vending machine manufacture.
Whether you are a market leader or just starting out, read on to find out how developing with Sencha makes good sense.
Ticketmaster Manages Event Ticket Sales


Ticketmaster's case study shows how Sencha ExtReact helped this international event ticket seller develop a platform that manages ticket sales around the world. From the biggest events in sport to the theatre and concerts you would love to see, Ticketmaster is probably where you turn to make it happen.
They share how easy it was to implement ExtReact to streamline and improve their grid. In addition, they explain how efficiently they were able to work and manipulate their data with ExtReact without having to create new components from scratch. Finally, find out how we helped them take their new components and easily define and apply their corporate style.
University At Buffalo Improves Scientific Research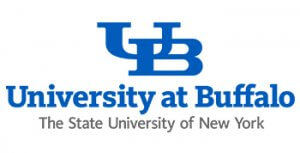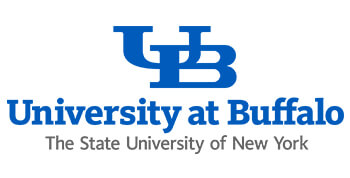 SUNY Buffalo explains their decision to use Ext JS components to develop their new bioinformatics and life sciences research platform instead of creating their own. Ext JS helped them create robust, highly-perfomant end-user interfaces.
Their REDFly web app is built with Ext JS and is the perfect example of the incredible efficiency and speed you can achieve developing with Ext JS components.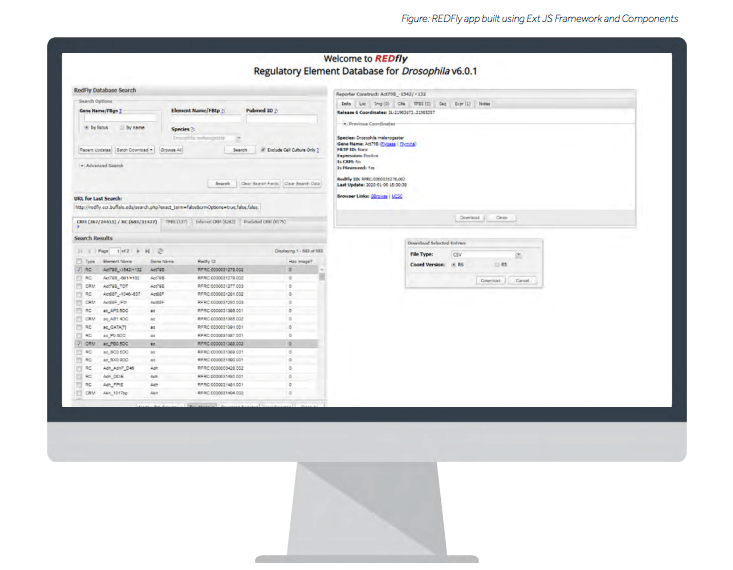 Kaseware Combats Cyber Crime


Kaseware's case study shows how they used Ext JS to enforce security on their codebase. In a comparison of Ext JS widgets with Angular widgets, Kaseware discovered you can't always be certain Angular widgets are maintainable and secure. Ext JS gave them secure and configurable components for their application, without them having to resort to a third-party library or framework to achieve specific features — it's all there in Ext JS.
As if security wasn't enough, Ext JS customizable of components allowed Kaseware the freedom and flexibility to style their components exactly like they wanted.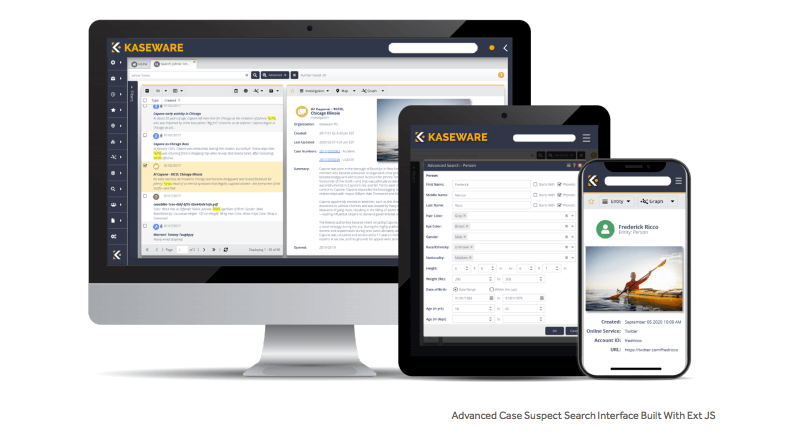 Las Cumbres Robotic Advancements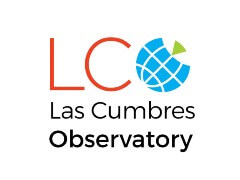 Las Cumbres' case study describes how Sencha GTX enabled them to create a sophisticated control interface.
With a highly customizable and intelligent interface designed using Sencha GXT, LCO's operations team controls and monitors thousands of telemetric data points and telescope controls.
The high-level abstraction attracted them to Sencha GTX for the availability of its components. LCO took advantage of the native buttons, tabs, and trees in Sencha GTX to create a great user interface to visualize and monitor a huge amount of data points.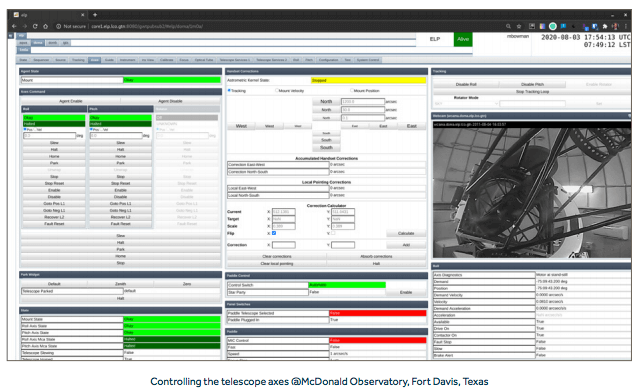 HISCOM Improves their Vending Machine Platform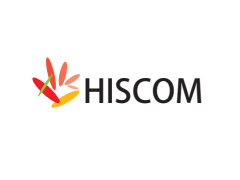 Finally, our HISCOM case study shows how rich Sencha components increased productivity 120% by building a system to standardize their vending machines.
Sencha components and features like drag-drop, grids, and other tools allowed them to create a near-native application that runs on a web browser.
Ext JS offered them a rich prebuilt, high-performance framework, set of tools, and ready-to-use components to develop their engaging enterprise-grade application.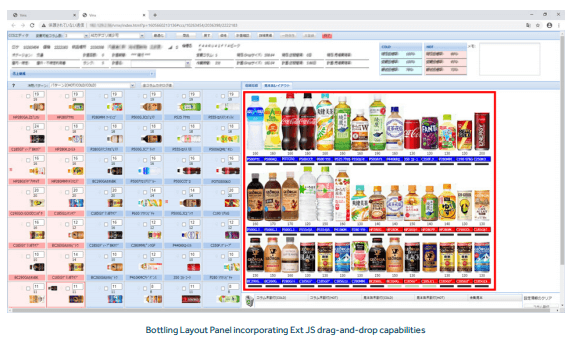 Ready to build Solutions That Provide Effective Management?
These and many other examples of products created using Sencha are proof of the success you can have creating platforms to manage your business with high-productivity development using Sencha rich components and project structure. The benefit is simplified development project management overheads, improved teamwork, and a final product that improves your bottom line while solving your day-to-day business issues.
In each of these studies, Sencha products helped organizations efficiently increase their productivity using existing Sencha features instead of creating everything from scratch.