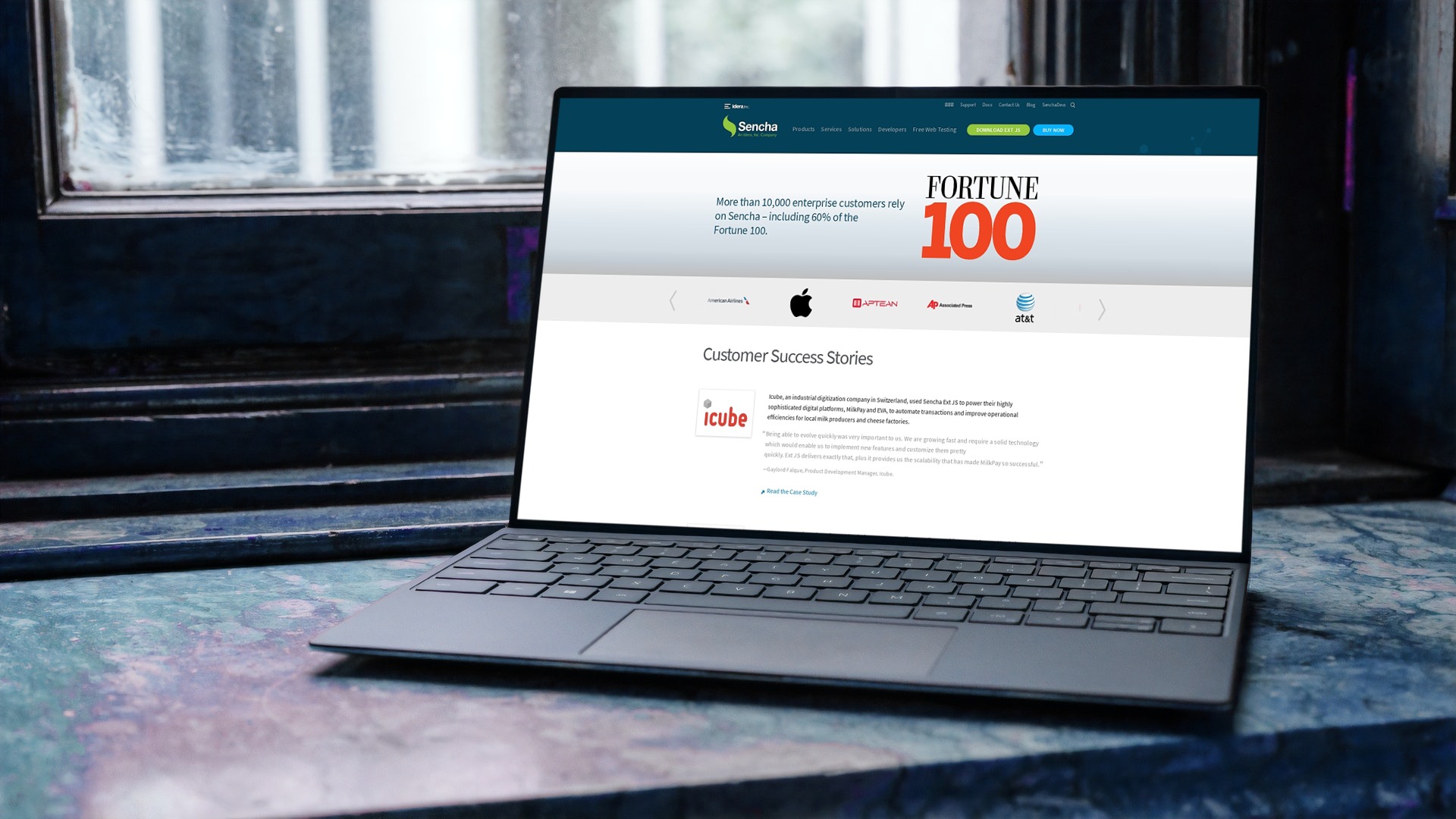 At Sencha, we are proud of our solutions. More importantly, however, we are proud of our customers,  who are our most valuable assets. That's why today we would like to share some of our greatest customer success stories. Read on for some of our favorite case studies explaining how a few well-known organizations have harnessed the power of  Sencha development tools.
Customer Success Stories
We have seen and documented plenty of customer success stories at Sencha, but, that said, there are always a few that stand out. These are the case studies that we would like to share with you today — studies that demonstrate the power of our platforms and what you can achieve with our products in the real world.
In these examples, we show you how Sencha products have proven themselves as scalable, affordable, and effective across a variety of industries from scientific research and robotics to vending machine manufacture.
Whether you are a market leader or just starting out, read on to find out how developing with Sencha makes good sense.
Ticketmaster Manages Event Ticket Sales


Ticketmaster's case study shows how Sencha ExtReact helped this international event ticket seller develop a platform that manages ticket sales around the world. From the biggest events in sport to the theatre and concerts you would love to see, Ticketmaster is probably where you turn to make it happen.
They share how easy it